Fanart
El's Artventure Log #03 - Loyal Companions
# 1
Haiiiiii, been MIA drowning with thesis recentlyyy aaaskgjalsgkjasgsendhalp QuQ
.
There are sooo many adorable pets in BDO!
Don't know which pet to get for your journey companion? You can start by checking their Talent and Special Skill to know which can give you benefit the most :D
Or maybe idk, buying pet eventho u dont use its talent/skill so much just because theyre cute, i wont stop u lol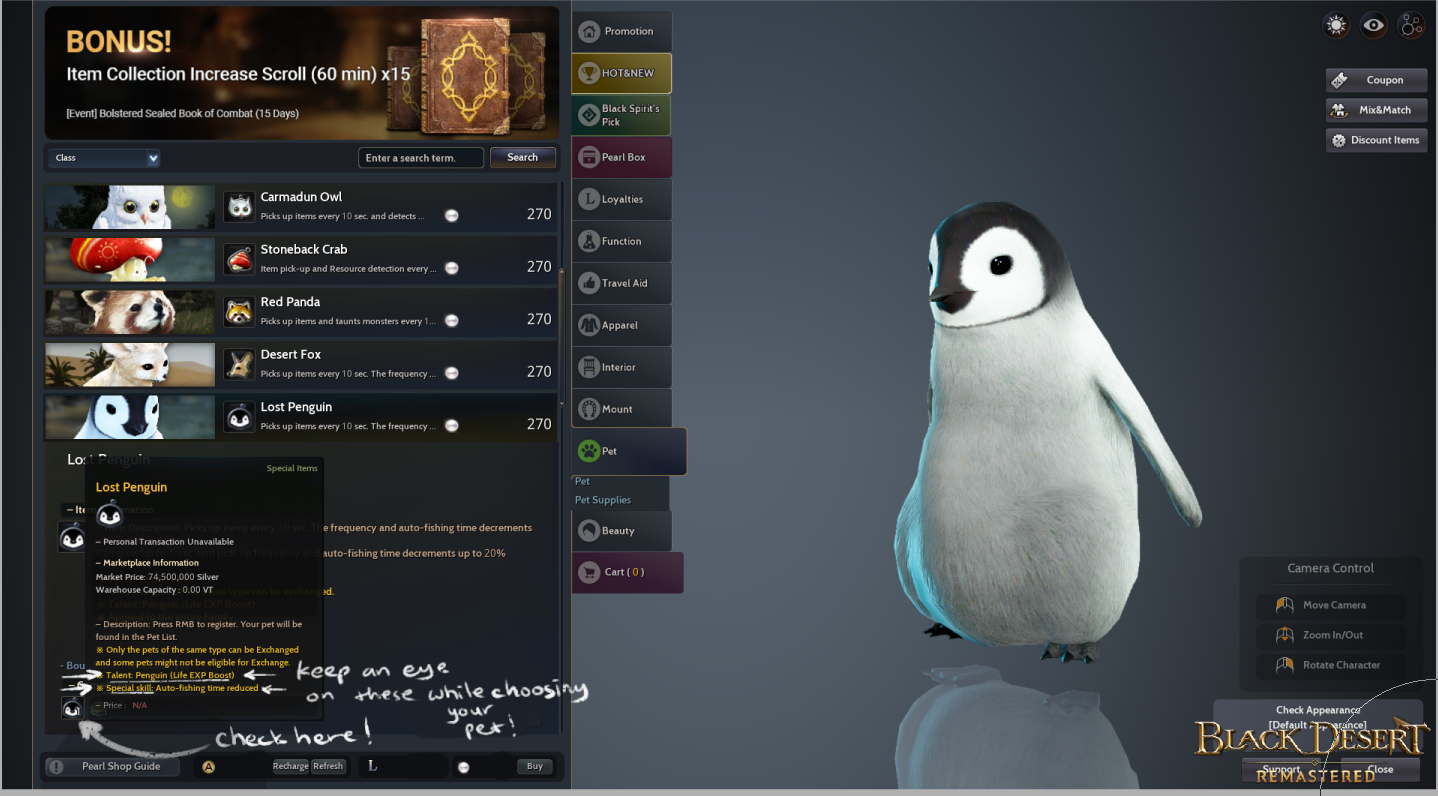 .
My general tips for choosing pet:
- Get a penguin if you fish a LOT
- Get a hedgehog if you gather a LOT
- Get a dog to sniff ur enemy that hiding in camo
- Get a birb if ure a knowledge nerd
- Get a cat if ure a lifeskll nerd and aim to be on the rank board
.
And there's also 3 quests that can give you 1 pet each for FREE!
Just check your 'Suggested Quest' tab on your Quest menu (O)
Each quest have pre-req, Once you met the condition, the quest itself is priddy easy to finish!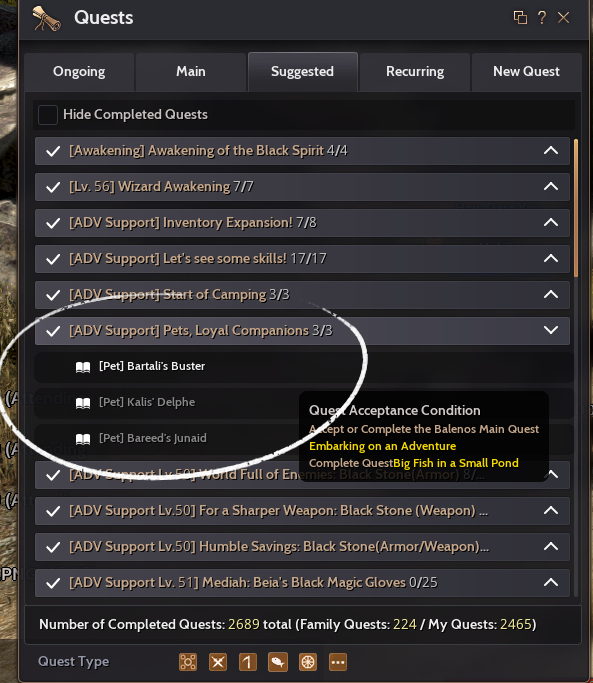 .
,
,
,
,
aaaaaaaaaaaaaaand for my comic this time i'm featuring a guildie of mine Taron(SpartanX) in the 3rd panel, a warrior with the most magnificent beard in the guild i mean look--
just be honest you wish you have his beard i know i do
.
.
and i oso want to share my personal fav pet featuring my wiz boye and witch dotter <3
THESE SMOLL BIRBS SOLD ME IN A SEC AFTER I SAW IT THEY SO CUTE
IF YOU HAVE THESE BIRBS TOO PLEASE POST THE SCREENSHOT WITH YOUR CHAR I WANNA SEE IT PLS PLS PLS <3 <3 <3
.
.
.
what, too many screenshots? want more drawings?
ok a bonus doodle i did for my guild recruiting thread then, featuring our beloved guild leader of Pastries and my shai x9
.
.
Thats all for now! I need to go back to my cave ;-;
Thank you for all the likes and support! It means a lot <3
You can check more of my works on my instagram [here]!
Cya on my next entry! x3
2019-10-19
Character Name
Shifaa
SUPPORTER
Lv58
# 2
Thanks! You're the best!
2019-10-19
# 3
arghghghghh can't resist your drawings
2019-11-27
Character Name
Lotys
SUPPORTER
Lv61