[Event] Halloween Costume
# 1
I'M A VAMPIRE PRINCESS I JUST BITE SOMEONE A WHILE AGO xD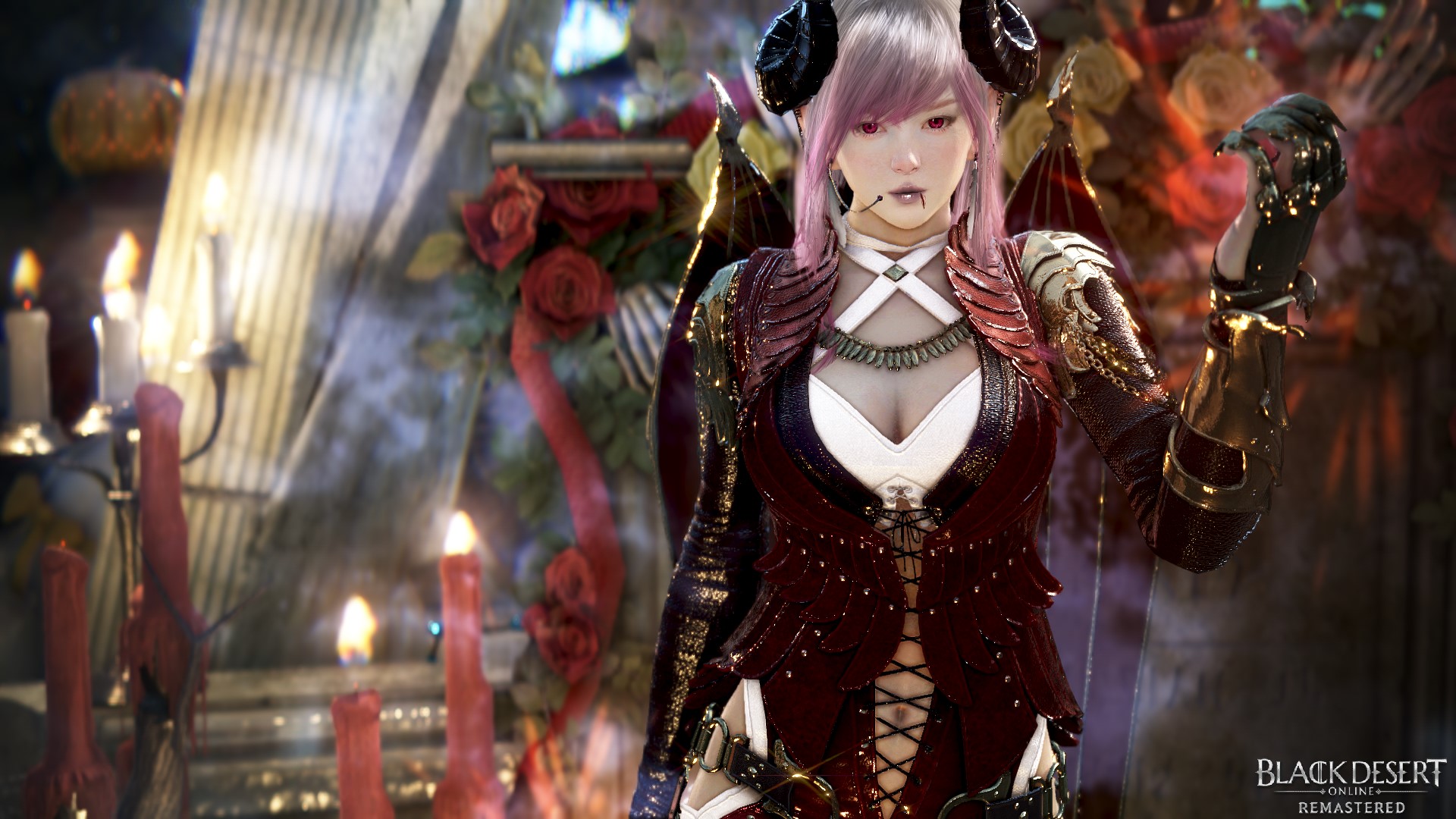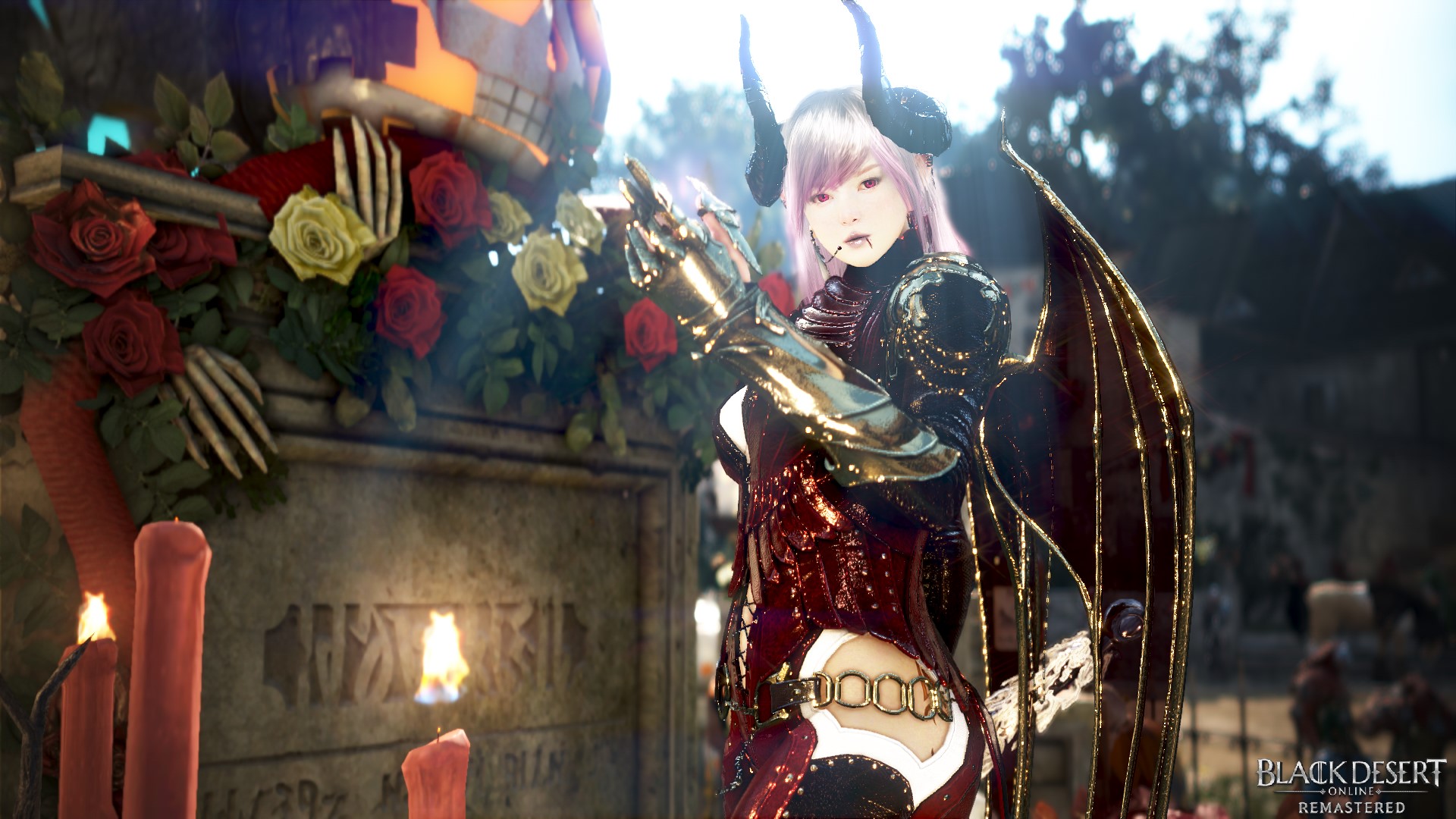 This is the really me, pretty right? as always xP
2019-10-31
# 2
bonus red moon screenshots xD
2019-10-31
# 3
ok...this one nice...
2019-10-31
# 5
bite meeee pleaseeeee....
2019-10-31
# 6
waaa thx for the suggestion, ill try to using some filter or effects for nxt post.. err but maybe not for this event, beside i like to share some screenshots. Idk this mmo has an awesome graphic almost close to real if we activate the remaster or ultra mode lol
2019-10-31
# 7
Meteoras, VALENTINE's photos soon?? YES YES YES??
2020-02-04
# 8
Sad, still overseas for working up to this end of month... 😭
2020-02-09
# 9
March will still have eventS! you dont need any special event to post anyway, right?? HAPPY WALLET BIG BIG! hahaha happy for you
2020-02-09
Feedback
Topic[Event] Halloween Costume