# 1
Edit Date : 2019-11-20
CREED
is a warm, friendly, non to semi toxic family type community
that has its sight to become one of the best PINOY guild in Black Desert Online SEA.
# 2
Edit Date : 2019-11-20
"Coming together is a beginning, staying together is progress, and working together is success." – Henry Ford
Creed is still recruiting!
-No GS Requirement
-No Level Requirement
-Everyday nodewar
-All PH guild
Mabuhay ang pinas!
# 3
Edit Date : 2019-11-20
Family is the key! Cool!
# 4
Edit Date : 2019-12-19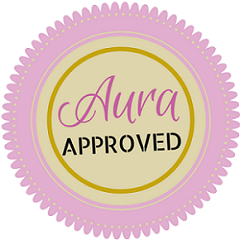 Main Character
Dark Knight
Lv 61
# 5
Edit Date : 2020-02-01
it was a good guild until I decided to stop playin black desert for a year. enjoy GARUDA trailer video.
Feedback
Topic[Guild Video] Creed