How to use 3D map. do sailing without compass.
# 1
hi there, my name is Dian
if u do sailing. theres a lot of people sailing with compass.
part compass is hard to get atm
you can waste your sea coin for compass at ravinia shop
but i make a guide for sailing without using compass, we use 3D map navigate
see the full guide here
https://www.youtube.com/watch?v=EZXDGyCW98o
2020-03-23
# 2
GZ for being Top 10 Supporter Kurobashiki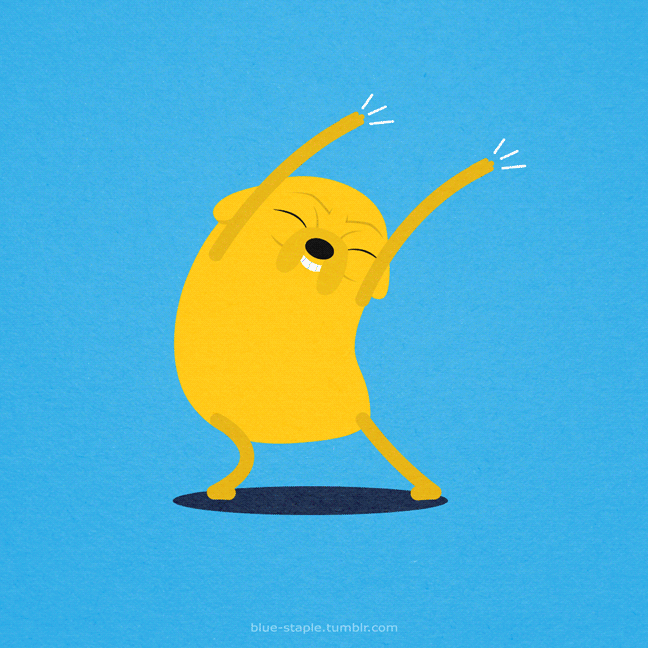 2020-05-07
# 3
Congrats on Best 10 Kurobashiki! Just an update on the compass, currently you can buy it from the Oasis store right? Once that's gone then we can defo refer to this guide.
2020-05-08
Main Character
Dark Knight
Lv61