Notice My Shots (NMS LFM)
# 1
Edit Date : 2020-04-04
Since we had our <NoticeMeSenpai> PINK Guild Logo in Serendia.....
We dont siege often, when we do... we come out in our pretty dresses.. for photos.... so the Heidel Guards can kill us.
Wish we had those photos of Our EX GM Feeding our other EX GM to the Guards.
#StayHome #StaySafe #PlayBDO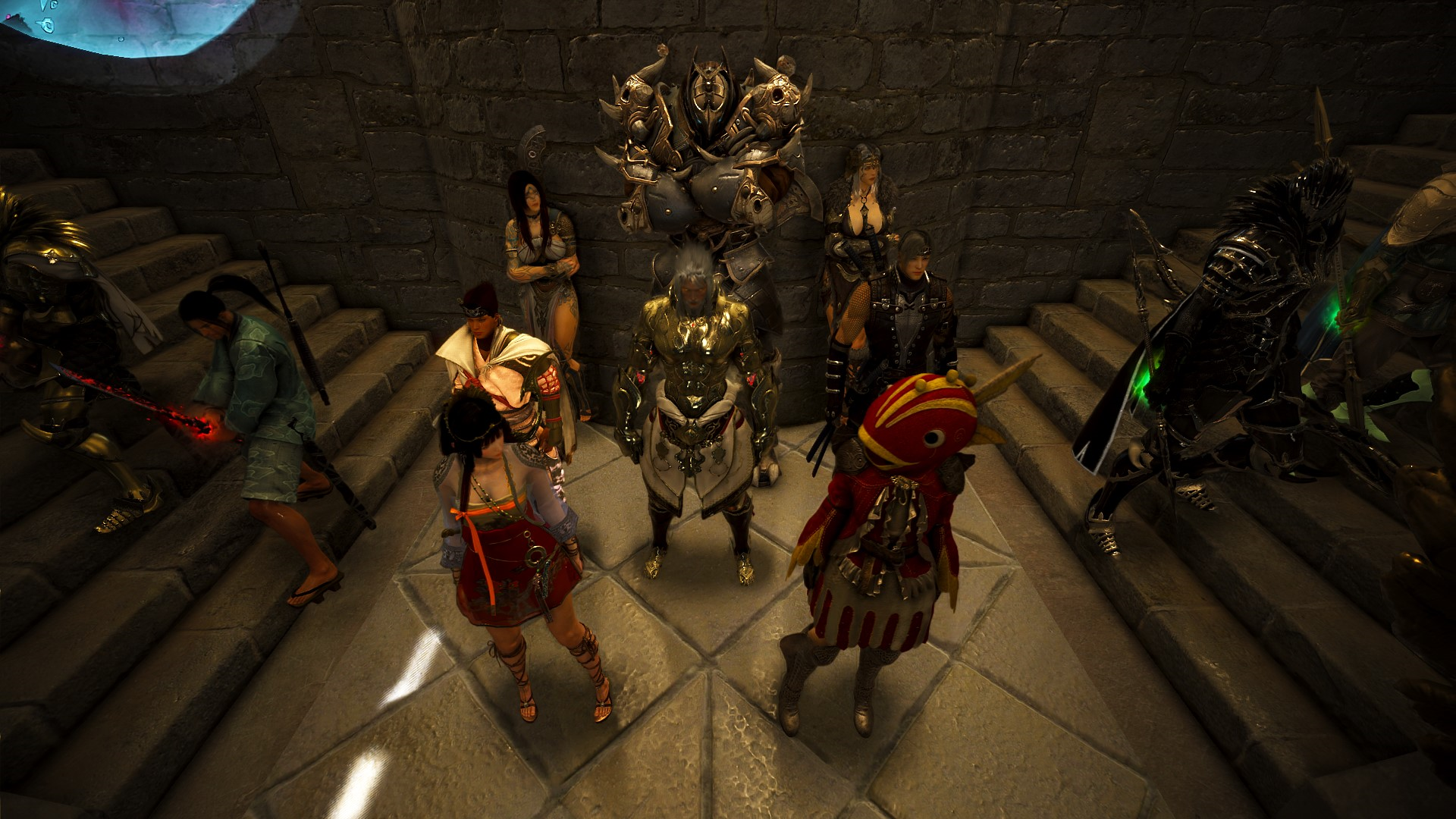 Thanks for these weekly reports, Supporter LeonClan.
Click on Image for full reports
Like what you see? come in and have a chat with our SENPAIS
Guild Recruitment Requirements
- Discord is a must
- 480 GS for all classes
- PvP trial just for evaluating skills
- Active in the community
Guild policy on activity
Member contribution will be based off how active you participate with guild activities such as attending Node Wars, Khann, Guild Bosses.
NMS is a community guild, your presence at guild chat and discord is also considered as contribution.
So let's enjoy the community together.
MOST OF ALL?
Learn how we #BLAMENAI for everything ,
come in to learn more.
If you have done Guild Photos and Guild Videos, you know how long it takes for these 10 secs Look thru.
Thank you all our lovely Guildies for your patience!
Toffee of Florin
# 2
Edit Date : 2020-04-04
#BLAMENAI
# 4
Edit Date : 2020-04-04
Oh Yes, I forgot it as well!
#BLAMENAI
# 6
Edit Date : 2020-04-13
Sometimes our Shotcaller asks us to sneak in on enemy forts. CS style, crawling in if we have to
its all fun and games.
Its ok, its alright as our SC caller will tell you.
# 8
Edit Date : 2020-04-28
I like how one side has red auras for the warrior from their blackstar swords and another side has green auras from the archers xDDD
Keep it up!
Feedback
TopicNotice My Shots (NMS LFM)