AFK for Knowledge with Bookshelf
# 1
Want to grind knowledge afk?
Need free drop rate but lazy to grind?
Got alot free alt character?
Qurantine them and Read Books Today!
You need::
o a Bookshelf.
o Alots alt character
Thanks Pearl Abyss for Kamasylvia Furniture Set !
Get a house.
Interact with Bookselve then switch to another character.(Repeat on all your characters as desire)
It will take 1 hour and do note that you cannot change to another channel when a character is reading a book.
It works on offline character!
Info:-
o You will gain a random knowledge(random rank) after 1hour.
o It is possible to get the knowledge that you already learned ; higher or lower rank. (It will only replace lower rank).
Happy Koi Bois!!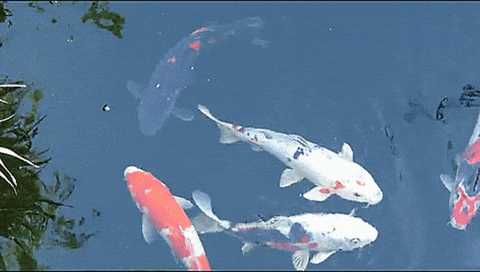 2020-04-15
# 2
Does the durability for the books will decrease? I never know this, thank you! :D
2020-04-15
# 3
NEED you in Season 03! Thanks for this.
2020-04-16
# 4
I'm not so sure also roze since what I do is killing the mobs but theoritically this will consume the bookshelves durability.
2020-04-16
# 5
I never knew we could read the book while being offline !
WOW thank you very much for this info Yurei !

Care to explain how to make them read offline?
or just change character/off the game while reading the book?
2020-04-16
# 6
OMG that house full of BOOKS, Starsfall!
can I have library pass pls?
2020-04-16
# 7
I found out that the durability won't decrease from a friend - it's infinite. :)
@Qalene - I think just interact and change char after your char starts reading? But don't change server! And for offline, I think it works like how your char transport?
2020-04-16
# 8
Yes , as Rozenelle said:
o Durability is infinite
o Just interact and change char after your char starts reading (it works like character transport , the reading processing will be lost if you change to that character when she is still reading - not yet 1hour.)
2020-04-16
# 9
Noted on that Supporter Mondlicht
2020-04-16
# 10
I remember when i 1st got this game, my friend told me to buy the bookshelf. Nice of PA to give this to us free :D nice guide too Supporter Mondlicht
2020-04-16
# 11
Nice knowledge on knowledge! Time to bring my 5 other alts to my house and make them read.
2020-04-16
Main Character
Dark Knight
Lv61
# 12
so, I should bring them all home and make them knowledge slaves now....
Thanks for the knowledge
2020-04-17
Main Character
Dark Knight
Lv61
# 13
G l a s $ e s is an A $ $
PLS get good forum engine. its 2020
2020-04-17
# 14
Wow! This is a great tip, @Mondlicht! Thank you for sharing!
I like that you put a censor bar on their eyes like something from a... *cough*.... research.... *cough*.... document......
Good luck on the final push for the Top Supporter! I hope I'll see you again on the 3rd Selection!

2020-04-17
# 15
Thank you so much again!
I'll put this knowledge into a good use! <3
2020-04-17
# 16
@Veonya ,
This is a trial, when you wrote a guide , you will need to play detective to find out the words that you wrote that trigger the engine's filter .. -.-
Bookcase knowledge gain is very RNG , you can get anything (rare hard tedious to get knowledge), cooking/alchemy recipe's knowledge(useless) .... or nothing(you already gained).
Once again , let us pray to RNGesus
2020-04-17
# 17
Is there a way to let them read endlessly? I dont want to switch chars every hour cause i have 15+ alts. Thanks!
2020-04-28
# 18
GZ for being Top 10 Supporter Mondlicht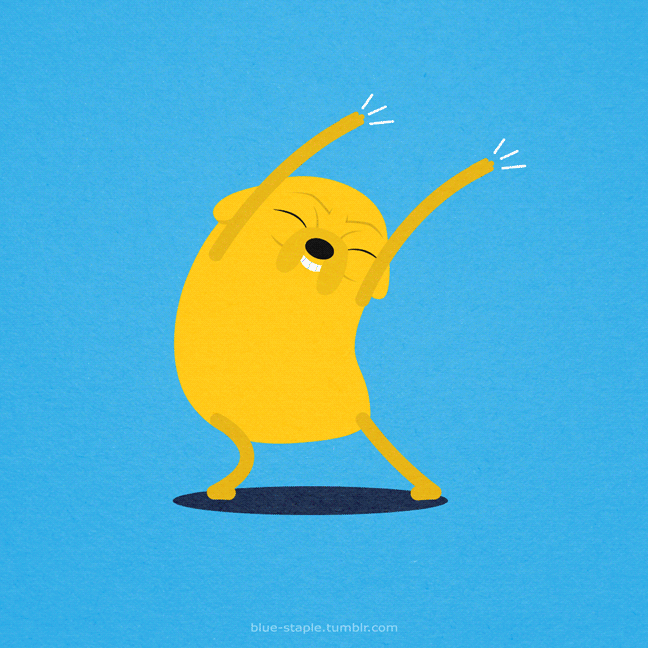 2020-05-07