[Meister TIP 101] - Slave Empire's Bread Basket
# 1
Beers and Grilled chicken are important in this game if you have so many workers to feed. I know mostly they would suggest, get this and those nodes, here I would recommend this type of arrangements since it would give you maximum benefit. This guide will help you to be thrifty in using your contribution points. Instead of buying too many nodes just for the grains and renting/buying too many properties.
If you ask me what are those benefits?
1. Less property used which includes buying storage and lodging.
2. Fewer contribution points used, thus you could use your contribution to those needed materials rather than investing in those expensive nodes such as in duvencrune.
3. You could get more nodes because you save some of your contribution points.
In this guide, I will assume that you know already how to connect nodes.
Velia has 8 workers in default. When we say default, it is when you don't spend pearls to get lodging to hire more workers.
In Velia, there are 5-grain nodes, 2 chicken nodes, and 1 trace node. I will also assume that you don't put your residence in Velia, therefore, you won't even need to get storage in this city.

To accomplish this tip we need to do the following:
1. Contribution Points (CP)
6 CP for Lodging
13 CP for the nodes
8 CP for nodes resources
27 CP's in total
2. Lodging
- I will assume that you know know how to buy/rent lodging for your worker.

Velia
Rm 1 - 1 worker
RM 2 - 2 worker
RM 3 - 2 worker
Toscani Farm
Balenos 6-1 - 2 workers
Author's side note:
In total, you would have 7 workers + 1 free worker, a total of 8 workers since in every city and some towns offer 1 free worker.
3. Node arrangement
- nodes that we need to connect are the following:
Finto Farm - potato farming and chicken meat production
Bartali Farm - potato farming and chicken meat production
Loggia Farm - Potato Farming
Toscani Farm - Corn Farming
Forest Seclusion - as a connector for excavation node
Ancient Stone Chamber - Excavation (Trace of Ascension and Trace of Earth)
Notice:
I'm not sure if the excavation node needed a 35 energy. Just to be sure kindly spare a 35 energy to delimit your travel.
One more thing, don't forget that you cant get the excavation resources node unless you visit it. Since you need knowledge by interacting with the node manager.
4. Workers
- these are the recommended workers:

Bracket A: 7x Human workers and 1 goblin for the excavation node. (Skilled and Professional Grade Workers)
Bracket B: 8x Human workers (Artisan Grade Workers)
Authors Side note:
I prefer to use Bracket A to B rather than jumping directly to B since professional goblin and skilled human has almost the same luck.
However, if you could upgrade 1 human into artisan then kick out that goblin and put that artisan human instead then hire another human worker.
Luck - increases the chances of looting good items in some nodes such as trace, etc.
I have 77 workers that need to be feed each day and only Velia supports their needs.
I hope that this short tip could help you a lot in saving your contribution points.
If you have any inquiries just pm to my in-game family name Cyberdasm or pm cyberdasm#1299 if you have a discord. You could also share this guide using this shortened link bit.ly/meisterTIP101.
Stay tuned, keep safe always and God blessed.

At your service,


Cyberdasm
Your supporter, chaplain, mentor and a friend.
My other guides:
[Newbie Guide 104] Worker in-depth Guide
[Newbie Guide 103] Crafted Costume –In-depth Guide
2020-04-20
# 3
GZ for being Top 10 Supporter Cyberdasm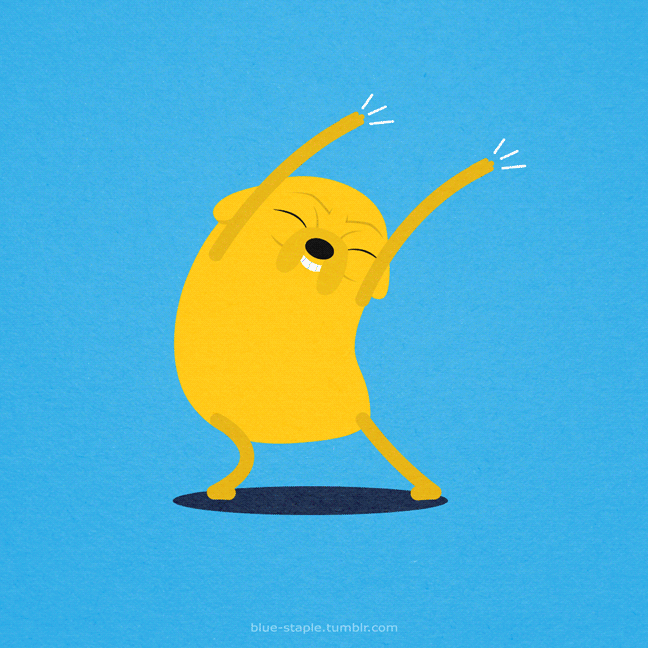 2020-05-07
Feedback
Topic[Meister TIP 101] - Slave Empire's Bread Basket