#Quests
#Lifeskill
#Tips&Guides
Earn Manos Accessories from Daily Quest
# 1
Greetings Adventurers!
Today i will tell you guys about the daily quests that give us an item called "Scorched Fragments" which is one of the materials used to make Manos Accessories
The quest is from an NPC called "Lara" located on the city of Heidel
The quest is called "[Daily] Lara's Great Discovery and Bread" and its a simple quest it ask you to make and give her 100x of Wheat / Barley / Potato / Sweet Potato / Corn Dough (selected randomly between them, forfeiting and reaccepting the quest wont change the type of dough she asked for)
Also make sure you dont bring your precrafted dough because the quest ask you to make it
So how do i make the dough? you can do it by following this simple steps (to make things simple im gonna use Corn as an example here)
First get the Corn and grind it on the processing menu(The L button on the keyboard) to get a Corn Flour
After that open the processing menu again and choose the Shaking menu and add the Corn Flour and Mineral Water
Where can i get Mineral Water ? you can get it on Constante inside the building behind Lara for 30 silvers each
After you've made 100x Dough that the she asked (in this example is Corn) hand over them to her and you've finished the quest
And she'll reward you a Small Four-leaf Clover and an option to choose from the Sunset Dyed Wool and the Scorched Fragments
The Sunset Dyed Wool is a material to craft the Manos Craftsman's Clothes while the Scorched Fragments is a material to craft manos accesories
Also dont throw away the Small Four-leaf Clover because after collecting 15 of them she'll give an additional quest where you'll give her 15x Small Four-leaf Clover and will reward you with 3 Sunset Dyed Wool or 3 Scorched Fragments
So now you have the Scorched Fragments how do i craft the manos accessories?
You use the manufacturing option on the processing menu and you can also find the recipe down there
| | | | |
| --- | --- | --- | --- |
| Manos Ring | Manos Earring | Manos Necklace | Manos Belt |
| Essence of Abundance x10 | Essence of Enchantment x10 | Essence of the Sun x10 | Essence of Crimson Flame x10 |
| Pure Vanadium Crystal x100 | Pure Vanadium Crystal x100 | Pure Titanium Crystal x100 | Pure Titanium Crystal x100 |
| Manos Stone x5 | Manos Stone x5 | Manos Stone x5 | Manos Stone x5 |
| Scorched Fragment x10 | Scorched Fragment x10 | Scorched Fragment x10 | Scorched Fragment x10 |
How to get those materials above?
You can buy them on the market or check the crafting recipe on the recipe list menu (F2 Button)
Where to get the Manos Stone? you can get it on the Jewerler NPC that you can find from the search NPC menu
That is all from me today if you have any question about this topic you can just pm to my ingame family "Billyansah" or pm me on discord at "Billy#1182"
Feel free to share this guide to those who need it with this short link bit.ly/DailyManos
See you guys next time and may ellion bless your RNG
check out my other guides if you want
2020-04-20
# 2
Thank you for the guide, nee-san. I hope more manos accessories would be accessible to the general player at large. o/
2020-04-21
# 3
Your welcome Mezd, yeah i also wish PA would make more daily quest like this one so more people could obtain manos accessories
2020-04-21
# 4
Hola, Supporter Billyansah!
Thanks for this guide.
Is this only available from lara/Heidel??
I shifted to Grana weeks ago...
#StaySafe!
Hope you applied for Season 3? Good luck if you did!
AND of course, best of luck with TOP10 as well!
2020-04-21
# 5
Hello, Supporter Toffee
Unfortunately the only NPC that give scorched fragments is only Lara from Heidel
and yes i applied for season 3 ^_^
Thank you, good luck to you too on getting top 10
2020-04-21
# 6
GZ for being Top 10 Supporter Billyansah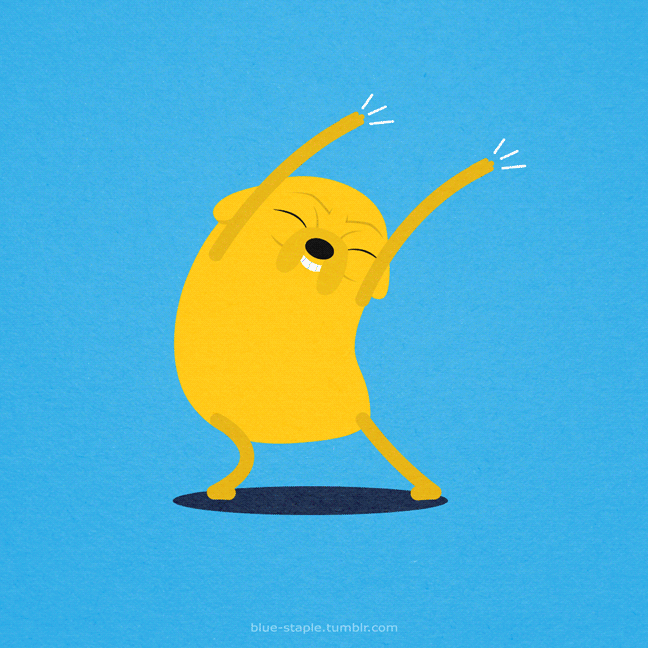 2020-05-07
Feedback
TopicEarn Manos Accessories from Daily Quest