Lady Problems regarding Sin Terrna...
# 1
Edit Date : 2020-04-27
😳 Dark Knights can feel insecure too! 😳
If you've been lurking in the Creative Content section of BDO forums, you may have seen Supporter Starsfalls' photoshoot with the seductive Sin Terrna outfit!
Check out Starsfalls' amazing Sin Terrna photoshoot here!
✧✧ Dark Knight: Sin Terrna's Beauty ✧✧
She captured a comical candid moment where my DK Vasiliea got caught staring at Agape's and Starsfalls' *ahem* assets.
It certainly inspired me to draw this lazy little comic.
I hope it gives you guys a laugh!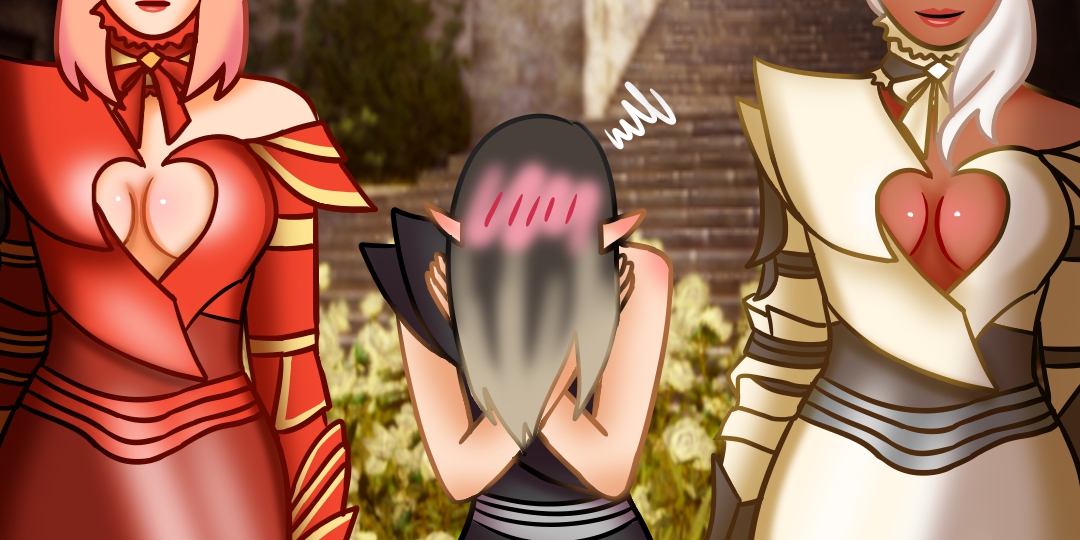 Inspired by Starsfalls' original screenshot:
Don't forget to check out Supporter Starsfalls' original post here!
Get your own Sin Terrna Outfit for your Dark Knight in the Pearl Shop (F3) if you haven't!
Signing off for now,
# 2
Edit Date : 2020-04-27
# 3
Edit Date : 2020-04-27
AAAAAAAAAAAAAAAAAAAAAAA GOOD JOB KETTY THIS IS VERY GOOD
Good lord I truly wish you can be more active in this forum and provide us with these funny and fluffy stuff to cure our downs moments in IRL.
Vasiliea (I hope the name is correct) looks so cute compared to other ladies which instead looks very elegant, I can't really relate to her problem sadly tho cuz yeah HAHA but I can guess other girls would reaaaallly relate to this for sure xDD
Keep up the good work, Ketty!! <3
# 4
Edit Date : 2020-04-27
Oh, this looks great! I love the art style! Keep up the great work, @Ketty! I hope to see more of your work!
# 5
Edit Date : 2020-04-27
AAAAAAAAAAAAAAAAAAAAAAAAAAAAAAAAAAAAAAAAAAAAAAAAAAAAAAAAAAAAAAAAAAAAAAAAAAAAAAAAAAAAAAAAAAAAAAAAAAAAAAAAAAAAAAAAAAAAAAAAAAAAAAAAAAAAAAAAAAAAAAAAAAAAAAAAAAAAAAAAAAAAAAAAAAAAAAAAAAAAAAAAAA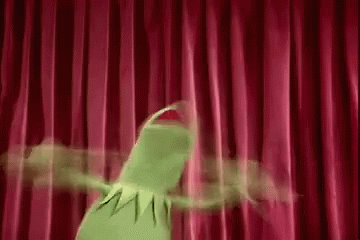 KEEET I LOVE YOUR ART SO MUCHHHHHHHHHHHHHHHHHHHHHHHHH
I ALWAYS HAVE WEAKNESS FOR SIMPLE YET FUNNY COMIC LIKE THIS <3 <3
HFSHSHSHHSFSH AND YOUR CHOICE OF STYLE FOR THIS IS TOO SUITING <3

GREAT JOBBB <3
MORE MORE MORE

*pats ket's DK*
ITS OK BB, YOU'LL GROW AS BIG SOON REEE
# 6
Edit Date : 2020-04-27
OMG!! So cute!!! >//////<
# 7
Edit Date : 2020-04-27
Sho cute, Keeeeeet! Your DK be like "I want to have it like them" and goes to "oh no, I've been caught staring too much". <3
Your art always so cute. Give me your hands! Also Stars and Sae's hand. All these talented people! D:<
# 8
Edit Date : 2020-04-28
@Rozenelle Hey hey, we worked hard for these hands ok ? T_T
# 9
Edit Date : 2020-04-28
adds a smile!
those eyes hehe
TY KETTY!
# 10
Edit Date : 2021-02-27
Please Share , Beauty Album Codes !!
Main Character
Dark Knight
Lv 62
Feedback
TopicLady Problems regarding Sin Terrna...