# 1
You can access the Pearl Shop by clicking the corresponding icon, or pressing F3.
You can use your Loyalty Points and Pearls to buy items in the Pearl Shop. Sections include the following tabs. It also contains discounted and new items after each maintenance.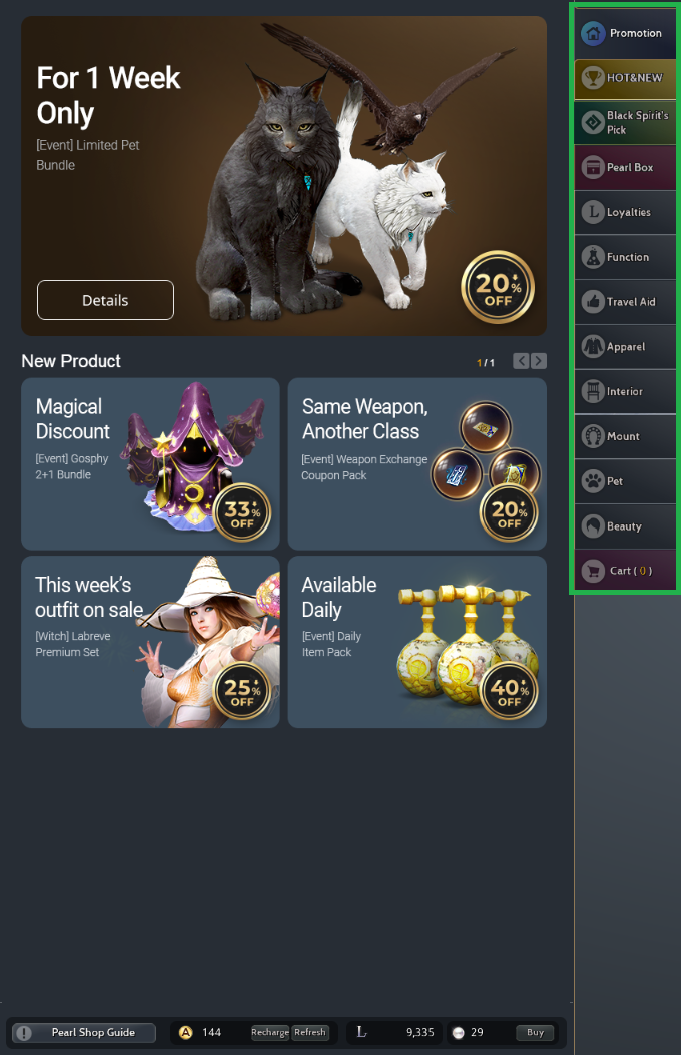 2020-05-24
# 2
Thank you, i just realized that we have pearl shop in bdo.
2020-06-09
# 3
ooh we can buy things using real money in BDO? good to know that. thanks!
2020-06-09
# 4
Yes we can! Although you cannot directly use real money. You need to buy the Acoins, and then exchange those for Pearls. Then you use the Pearls to buy the items from the Pearl shop.
2020-06-10
# 5
Wait what ? we have a but ton for pearlshop in the menu now ? oh nice ~ that is very helpful .
2020-06-10
# 6
Wow I play BDO for 1year and after see your post i just realize we can buy things using real money. Really really a useful post. Can u make a post how to ride horse or ship?
2020-06-10
Main Character
Dark Knight
Lv61
# 7
Thank you Neko.
@Qian, for riding a horse and ship, you must approach your mount and use the interact button (default key R). An alternative for the ship is by pressing the ship icon that appears on the upper left corner of your screen. It comes especially helpful with the huge amount of ships left on the wharf.
2020-06-10
# 8
What happen to your Supporter tag ? It is missing ...
2020-06-10
# 9
Hi Neko, I didn't apply for Season 4, and since that round starts today, all Supporters from previous seasons lose the tag.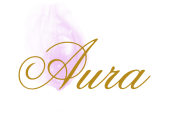 2020-06-10