[Seasonal Server] Tips and Tricks
# 1
Edit Date : 2020-06-19
This thread will mainly for Veteran / Older Player that already have some understanding on Black Desert Online and wants to play Seasonal Character for its Reward or some other reason. Of course, new player might also find something useful here!

Hopefully the knowledge I share here will be helpfull in your endevour! ☆ミ(o*・ω・)ノ

Last Updated: June 19th 2020


⚜️⚜️⚜️ Leveling ⚜️⚜️⚜️
Yes go get that otter emoji at level 61 !!!! ヽ(*・ω・)ノ

1. Although playing in the seasonal server gives exp boost, it can be very crowded, if so you can just play in the normal channel doing your quest or grinding~


2. This also means you can ask your friends to boost your seasonal character level!!
(Or if you starting this game solo and don't have any friend, you can PM some of Supporters *cough*)


3. If you have Chenga - Shrekhan tome of wisdom (From Suggested quest -> Adventure's tome Regarding the legend of Chenga), you can give it to this seasonal character to get extra EXP from the side quest, you can even do the "how to level from 60 to 61 in 1 hour by questing". You can refer to this video below for that.

4. Use as many EXP booster as you can before you are grinding / being boosted, such as:
Combat Books (100%), Secret Book of Old Moon (100%), Church Buff (up to 15%), Tent buff (10%), Pets (up to 25%), J's scroll (530% if you want), Bless message Scroll (200%), Daily Mercenary EXP (200% or 600% if you combine), Simple Cron Meal (20%), Bells (100%), Hot time (250%), Knight's Buff (100%), Elixirs / Draught (up to 20%), Energy Burning (20%), And other buffs that I might forget
❤️️❤️️❤️️

Quality of Life

❤️️❤️️❤️️

1. Buy free stuffs from Oasis vendor NPC, it's located in Each region Main City (Velia, Heidel, Calpheon, Altinova, Valencia, Duvencure, Grana) near the Stable NPC.
What I recommended to buy: Simple Cron Meal, Some carrots for your horse, and Oasis Maps (free teleport to nearby town every 3 hour-ish), unfortunately you cannot use Oasis or Suppressed gear on Season Character.


2. You cannot use your Dream horse, but you can use your Tier-8 Courser. It's still pretty fast, also don't forget you equip your Manos Riding Crop for more speed/autopath speed.


3. You can still use your Maid, Fairy, Pets, Tent, for further convenience.

4. Apparently, you can take the Seasonal Daily quest on your other character (non-seasonal characters) and complete it on that same non-seasonal character (from 2nd day forth). I'm

5. You can also take the Weekly Seasonal Quest with your Seasonal Character and finish it (as in do the 5000 kills) with your non-seasonal characters.
**Weekly Quest cooldown starts as soon as you finish the quest, so the earlier you do it the better!
6. You can clear any Season Pass quest ahead of time (as in skipping it and not doing it in order), but to claim the prizes you will still need to clear the previous quest in order

As shown in the screenshot, I haven't done the previous quest but i can clear the "Defeat Kzarka" Quest (see the system message)

7. If by any change you have higher/better level of gear compared to the requirement on the Season Pass, you will need to talk to the black spirit (Chat) to Clear the Season Pass Quest
(Example: Equip A PRI Tuvala Helmet Quest, if you already got a TRI Tuvala Helmet, you can just talk to the blackspirit to complete it, no need to make another one)


8. When you finish all the Season Pass quest, you will unlock Daily Quest that gives you 1 "Season Achivement Reward Box" (Plus 1 Loot scroll if you bought the Black Spirit Pass). So its recommended to clear all the quest as soon as possible to get more benefit

°˖✧◝(⁰▿⁰)◜✧˖° Finally done with my quest!! °˖✧◝(⁰▿⁰)◜✧˖°
⚔️⚔️⚔️

Gears

⚔️⚔️⚔️
1. You can use Hunter Mastery Cloth for an easy boost of DP when you starting your seasonal character!

2. The only Alchemy Stone you can use on seasonal is Spirit stone, for example Destruction Spirit Stone. You will get a Tachros' Spirit Stone later on from the "Season Leveling Aid Box"


3. Best starting accessories you can use is Enchant-able accessories you got from main quest, like the red sand crystal ring and Forest Eye Earrings. If you don't have those, Asulas accessories also pretty good.

Also, it saves you lot of ores if you just use the TRI quest accessories as they are equal to TRI Tuvala Belt, TET Tuvala Ring, and PEN Tuvala Earring (only IF you don't need to the sheet AP to reach certain ap bracket)
4. Best starting weapon you can get is the Quest Weapon such as Black abyssal for main weapon, Katan for Awakening (But apparently you cannot use Ultimate Katan) and Sandstorm Weapon for offhand

5. You can build failstacks and enchant your Tuvala Gears on your other character, it doesn't have to be on your seasonal character. All you need to do is transfer the items via storage~

6. Every Monsters in Seasonal Server drops Time-Filled Black Stone, Refined Magical Black Stone, or Tuvala Ore. Places with High monster density is better if you want to grind these stones. For example, Polly forest, Desert Naga, Desert Fogan, Helms, Abandoned Iron Mine, and others

I made a video trying out Polly forest for 1 Hour, I got around 120+ TIme Filled black stone and 12+ tuvala ore
__φ(。。) Other Reminders:

- Don't forget to do your Dailies and Weeklies~ Gets your free PEN capotia!
- You cannot use Force pvp on seasonal server, but you can still fight other people via Guild Declaration.

I will Update this thread as soon as I got more usefull information~ Feel free to correct me if I did a mistake or give more suggestion
ヾ(・ω・)メ(・ω・)ノ


My youtube channel, Mostly videos about Nodewars / Siege

# 2
Edit Date : 2020-06-11
Nice guide.
# 3
Edit Date : 2020-06-13
wow all about seasonal !!
Great job dude ,, ( ͡❛ ͜ʖ͡❛ )
you finish all the Battle Pass Black Spirit Pass quickly !!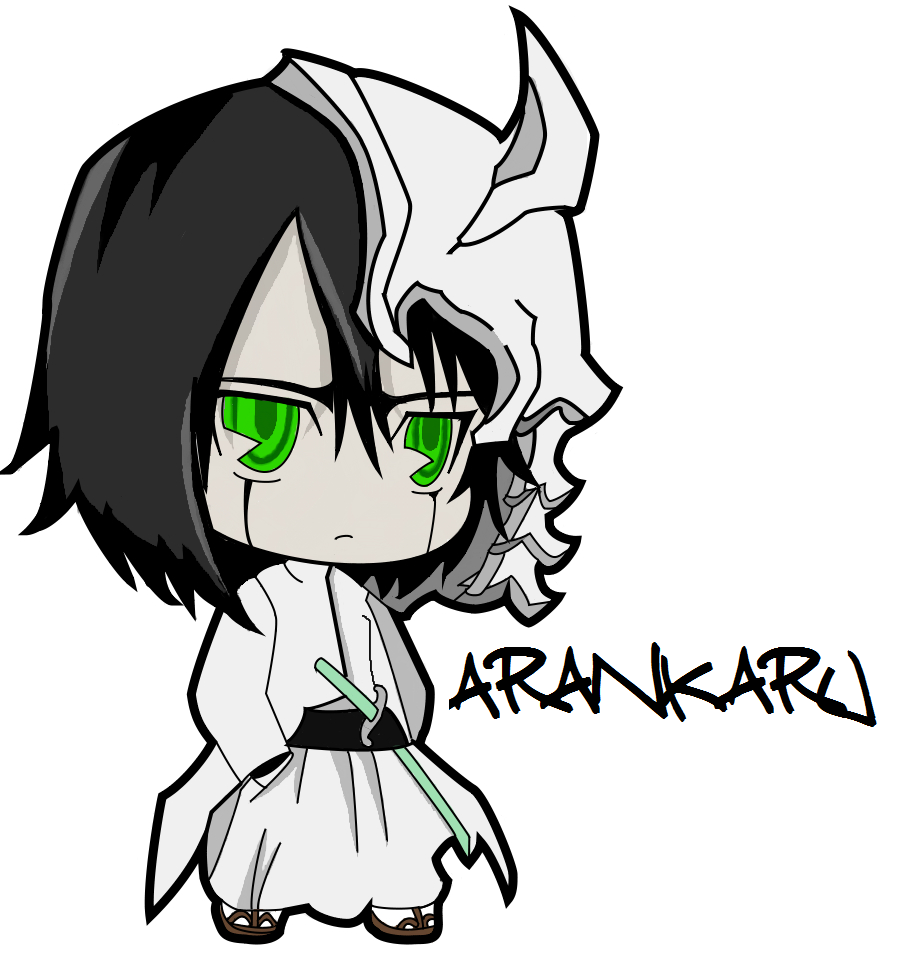 # 4
Edit Date : 2020-06-13
Thanks Valfrelea and Osella!
i really want that Otters emote as soon as possible so I can Slack chill now (=`ω´=)

Feedback
Topic[Seasonal Server] Tips and Tricks