"SILAT WARRIOR" A SE ASIA CLASS REPRESENTATION
# 1
Alright..i know..i know....even Hashashin hasnt been released yet but...i just wanna suggest...remind that SOUTHEAST asia need a class/Hero representation too!
Okay so now...i would introduce you to a martial art originate from Nusantara Archipelago (Indonesia, Malaysia, Brunei, Singapore, a little known in philpines) called SILAT
Silat is a martial art that prioritizes speed, strength and effectiveness, usually practiced with bare hands but
silat has also many traditional weapons, one of them is a small, curved blade called karambit
i think this one would be classified as an "assasins" class if you mind to realizating this concept..and that would be awesome.
Last, i hope you read my suggestion seriously and considering it so that it can be realized...thank you so much Dev! (sry bad eng)
Down here some examples of the Silat Warrior.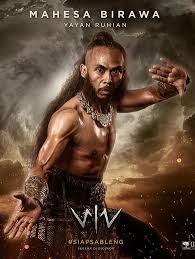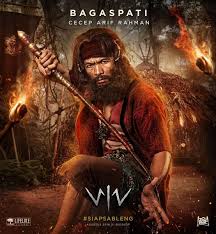 One of many Silat special weapon called KARAMBIT.
Silat Movment
2020-07-24
Feedback
Topic"SILAT WARRIOR" A SE ASIA CLASS REPRESENTATION