[10th Anniversary] Welcome To Momo House
# 1
[10th Anniversary]Event Photo with coral funiture (๑꒪▿꒪)*
Thankyou PA for the funiture
Thank you for participating in the photoshoot(Family) :
Hawthorn,LeaFay,Exige,Hirrai
Hello Welcome MomoMiaow House Heidel 9-4 (Everyone can visite my house,rank4/5 maybe) (´ ▽`)
Hae Everyone ≧(´▽`)≦
This is my CATTO(capoo) o(´∀`*) i love animal
I am very lonely at home.
should i invite my friend?(・∀・)
aaa,Hello This is my friend, SolaUii(´∇ノ`*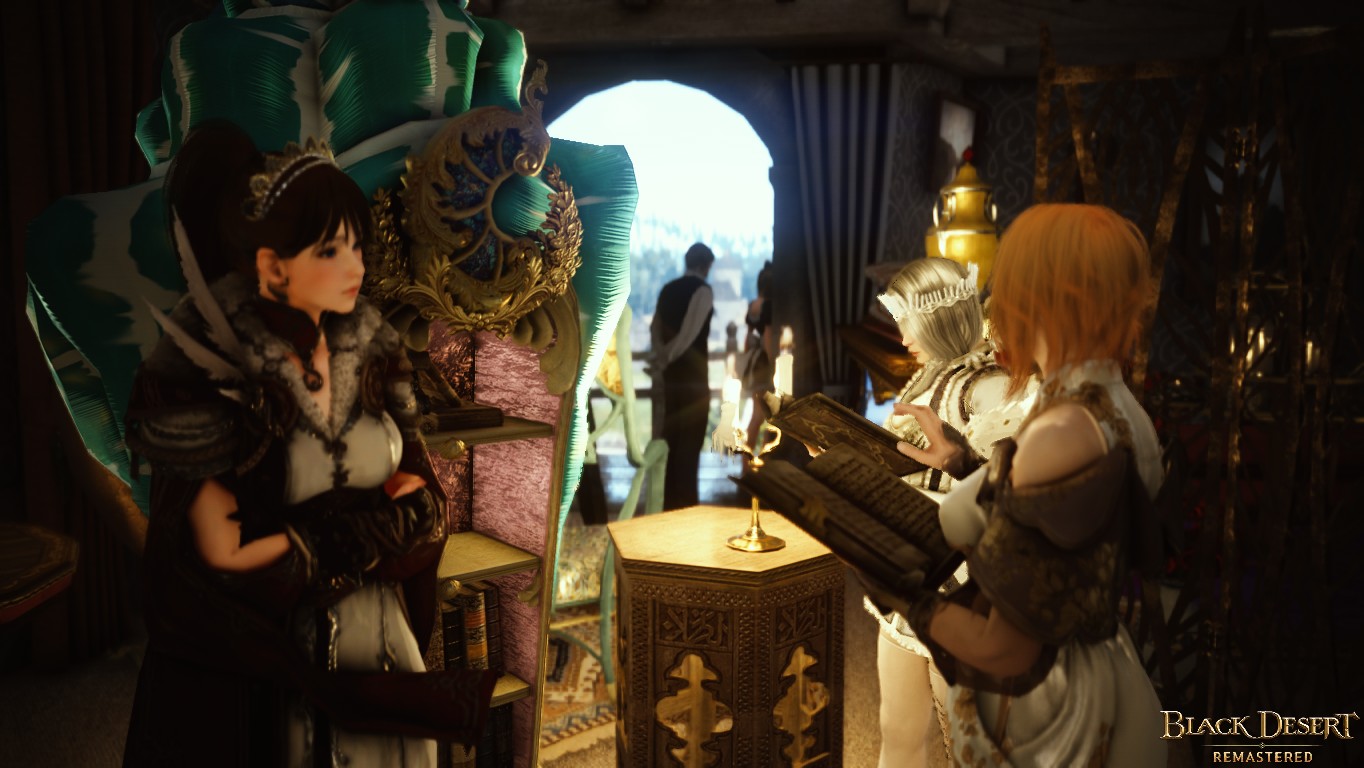 Sola brought her friend too (Hirrai)and Morgan(LeaFay) is still on the way to my house.
(. ົ̅ ੭͜ ົ̅.) We're planning on inviting Renzai(handsome man) to the house ( ᵘ ᵕ ᵘ ⁎)
OwO Look!, he's embarrassed ///////( °̥̥̥̥̥̥̥̥◡͐°̥̥̥̥̥̥̥̥) *Renzai(exige)Cuteee/////
(≖ ‿ ≖)Imagining me being proposed------Tehe
did Sola accept renzai O.O ?
(ꐦ ´͈ ᗨ `͈ )oh no, this is so handsome
(I like playing bdo because of its character)
LOLOLOLOLOLOL RENZAI HAREM ೕ(˃̵ᴗ˂̵ ๑)
BYE BYE ヽ(´∇`)ノ
-END-
advice for PA.
why now we see other players sitting like flying, although in the past there were no bugs like this(look at photo 15)please fix
2020-09-13
# 2
Let's

drag

get Hadesh with us next time!
2020-09-14
Feedback
Topic[10th Anniversary] Welcome To Momo House