#NoviceAdventurers
#Tips&Guides
#Recommendations
#Other
AFK Gaming Activities
# 1
Edit Date : 2020-11-22
BDO has a great AKF gaming system which lets you progress the game even if you cannot attend to it, some Lifeksills can be done AFK and combat exp can be earned while dummy training. In my case, sometimes I'm just being lazy, so I end up, as some of my friends know, fishing in Velia.
I often use fishing time to write posts like this, but sometimes, I just play with other BDO features that I can enjoy while AFK. I find these features and mini games, relaxing in a way, when you don't have the time to play actively. Below are some of the things that can keep you occupied in BDO, even if you're just being lazy like me.
Composing Music

This can be daunting in the beginning, especially if you are not musically inclined like myself. Thankfully, you do not need to learn how to read notes, chords will do and BDO's music sheet is also user friendly. You can google a song you'd like to play, like Summetime Sadness Piano or The Scientist Guitar, and these searches will usually come up with a least a piano or guitar cover that includes the chords, which you basically copy on BDOs music sheet (more on this next time).
Black Spirit's Adventure

This feature has been recent revamped, and now includes "better" prizes. With these new prizes comes new mechanics, before it's something that you just do because you can, like checking the time for no reason, but now, I personally feel that you need to put bit of strategy to ensure you complete the board, yes you now need to complete from start to finish within the 5 rolls that you have per day. But they only give you max 3 dice... hmm.
Beauty Shop

I am not sure who else does this but one of the things that enticed me to play BDO is the character creation, and before I thought once you're done making you're character, that will be her look forever. So imagine my enthusiasm when I learned about the beauty shop. While AFK fishing I come up with alternate looks for my main. I keep her head and body, but give her alternate hairstyles, for when she's fishing, cooking, travelling, going to World Bosses and doing Main Quests. Just ask Barbie, you wouldn't expect Chef Barbie to go into war, you have Combat Barbie for that.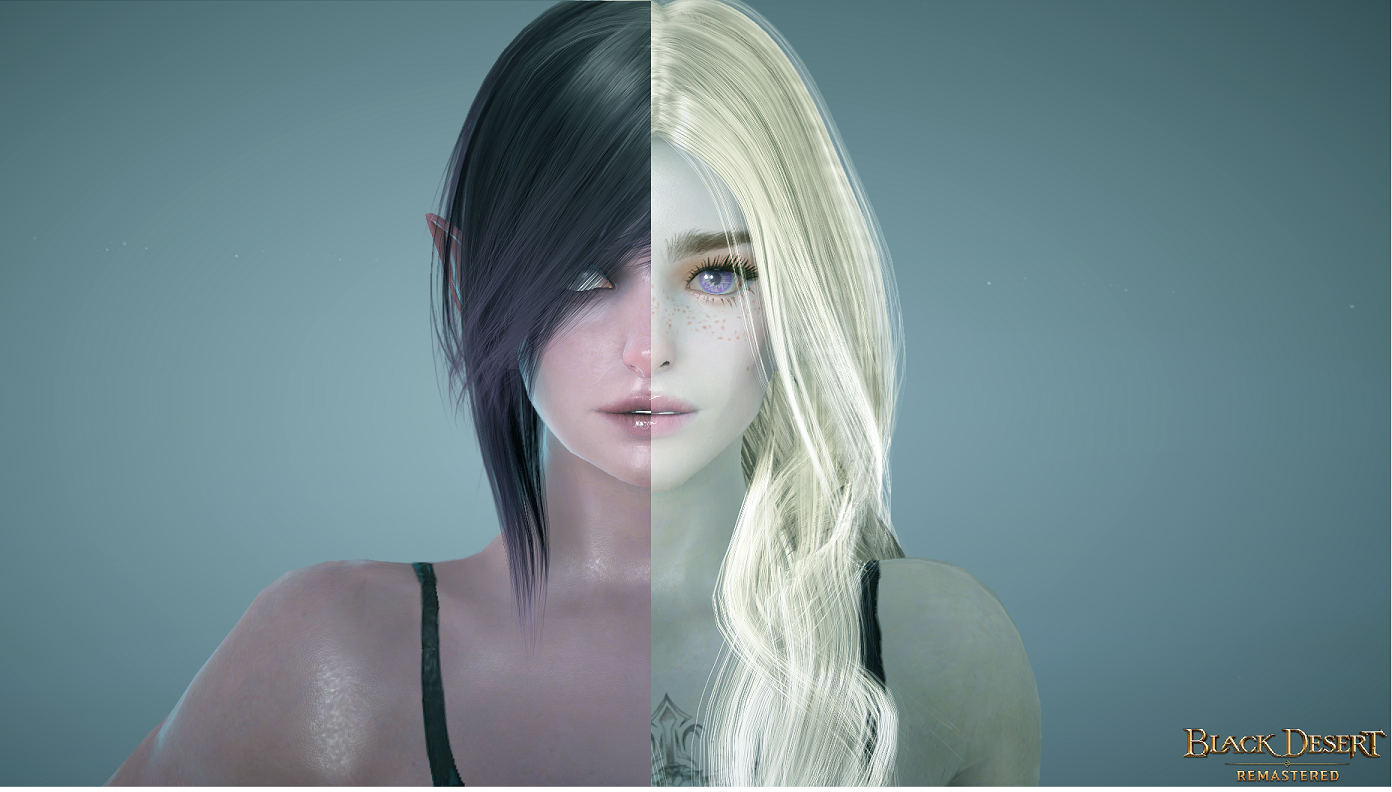 So these are my AFK gaming activities, I'm sure there's more, but these are the ones I currently enjoy and have time for. Share yours below!
Feedback
TopicAFK Gaming Activities