#Lifeskill
#NoviceAdventurers
#Tips&Guides
#Recommendations
#Other
My BDO Top 10 in 2021 - Part 2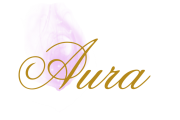 During the first part of this Top 10, we covered character progression in terms of leveling and gearing, for the 2nd part, under the assumption that you are now level 61, have finished the Black Desert Season Quest line, and have fully enhanced your Tuvala set to PEN, you are now waiting to graduate by the end of the Winter Season, or have graduated early, it's time to start with your Lifeskills.

You might say that you're not a Lifeskiller, that's all well and good, even though Lifeskiller's make a lot of money, it's better to have them set-up. After you have started some basic Lifeskills, you can then decide if you want to continue or just grind endlessly.

So for part 2 of this top 10, lets progress your Lifeskills! Below I cover the 5 Lifeskills that I believe work well with one another and I have used for money making.
6. Set-Up Your Farm

Based from experience this is the first Lifeskill I realised I needed to set-up first. 1. It takes longer to level than other Lifeskills that you can spam and AFK with, and 2. Cooking will benefit from harvesting no node ingredients. The Basic requirements to set up farming, rent a fence with your contribution points, get some crops/seeds for materials you will use in cooking, find a non-safezone area, and place an alt character you can leave there forever.
7. Level Up Gathering

The most efficient and profitable use of your energy, after setting up for your farm, but before doing any of the other Lifeskills in this list, is gathering. Other than Hunting, Gathering uses your energy pool the most, energy which recovers overtime, hence it's advisable to consume all your energy before anything else. Similar to farming, I'd suggest gather materials you will use for cooking, you can choose to gather meat, flowers, milk or honey. The first 3 having no nodes, with honey only having 1 node.
8. Start Fishing

This is another form of gathering ingredients, but can also be used to sell the fish directly to earn money or level up trading, but personally it's the best afk Lifeskill for me. It's also requires a lot less tools, there are other things you can add like the fishing bait and Crio's Fishing chair, but basically, you just need a fishing rod and a body of water to start fishing. Eventually, you will need more bag space if you want to afk fish longer, but that is optional.
9. Prepare Processing

Once you've gathered all your ingredients, some of them can be used directly for cooking, but others need preparation or further processing. Processing like fishing, can also be done full AFK, but will eventually require more bag weight, compared to fishing requiring bag space.There is no tool required to perform processing, however there are optional items that can make processing more convenient like Manos Processing stones, and the Venecil/Karki suit so you can process directly from storage NPC.
10. Get To Cooking!

The last butr definitely not the least in this Top 10 is cooking. Once you gathered and prepared all your ingredients, it's time to finally cook them. You can decide whichever you want to cook base on your cooking level. To start cooking you will need a residence, a cooking tool, and all the gathered and processed materials from the other Lifeskills, turn these into imperial cooking boxes, turn them in for money, repeat.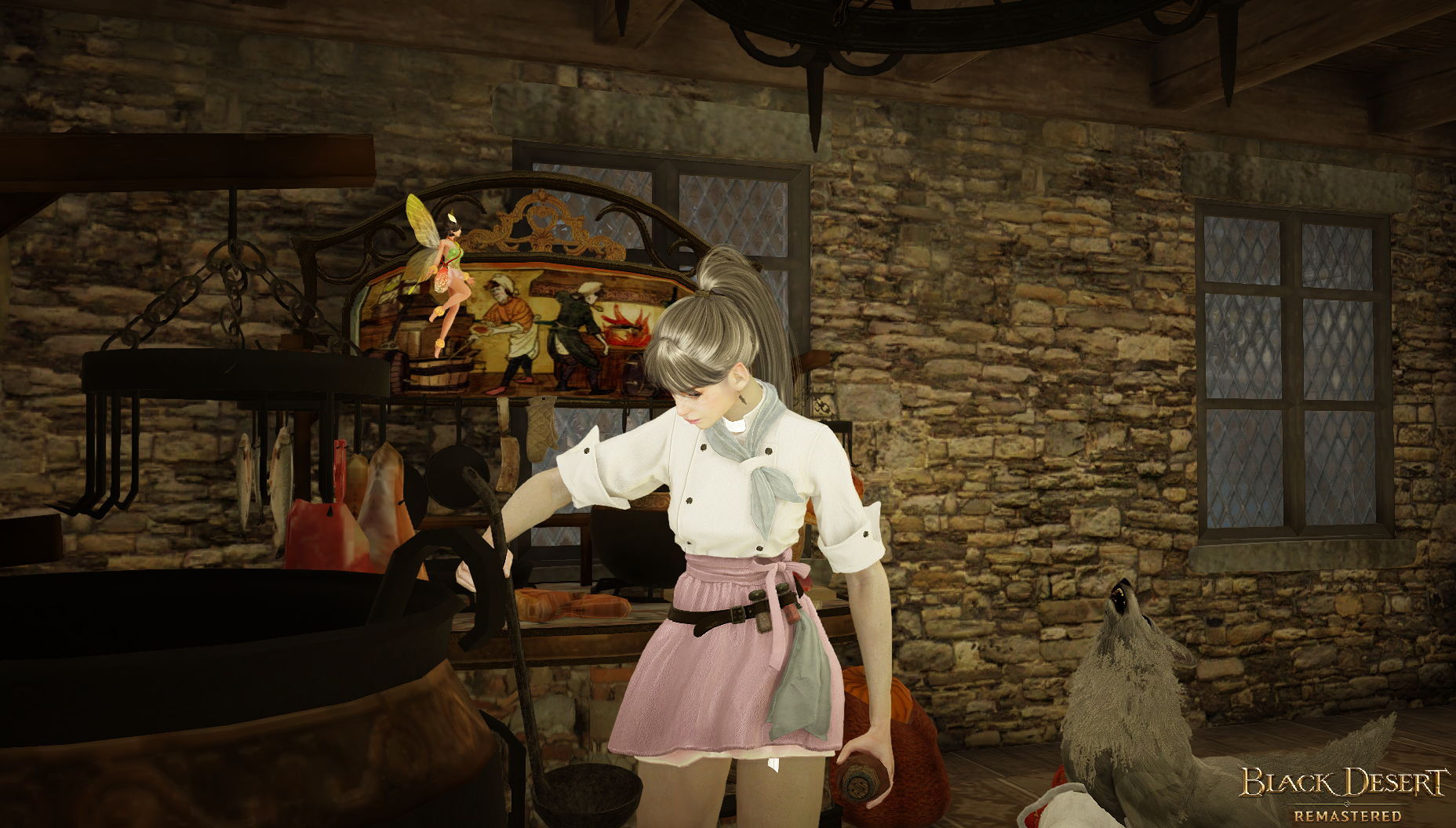 In the coming weeks, sections of this guide will be updated to include "How to Start Guides" for each Lifeskill.
as usual aura you are doing a great job <3 let's help more adventurers to settle in black desert
I would love to know about gathering too :O
I would love to know about gathering too :O
thanks alot for the good guide <3
Thank you all for the feedback, I'm sure most of you are already doing these, but for newer or returning players who sometimes get lost on what to do now, I hope this is helpful.
Nice guide as always, Ty Aura!!!
Thank you for the feedback Atras!
Feedback
TopicMy BDO Top 10 in 2021 - Part 2