# 1
Edit Date : 2022-03-16
After a long winter, extraordinary view along the road way home.
Im so grateful, the spring finally has arrive, a journey back home is here.
Nothing more important than enjoying a hot spring once return home.

# 2
Edit Date : 2022-03-28
During the Spring, i found Da GM at Calpeon During Calpheon Ball. That Lovely Impressions On My Dark Knight Face....She so Relieve.
Giving GM a Fist Bump Hive Five Before Leaving "See Ya Later GM, Thank for The Awesome Buff!"
# 3
Edit Date : 2022-03-28
Dear GM, I Hope My Dark Knight didnt get Nerf, She Need More Attentions.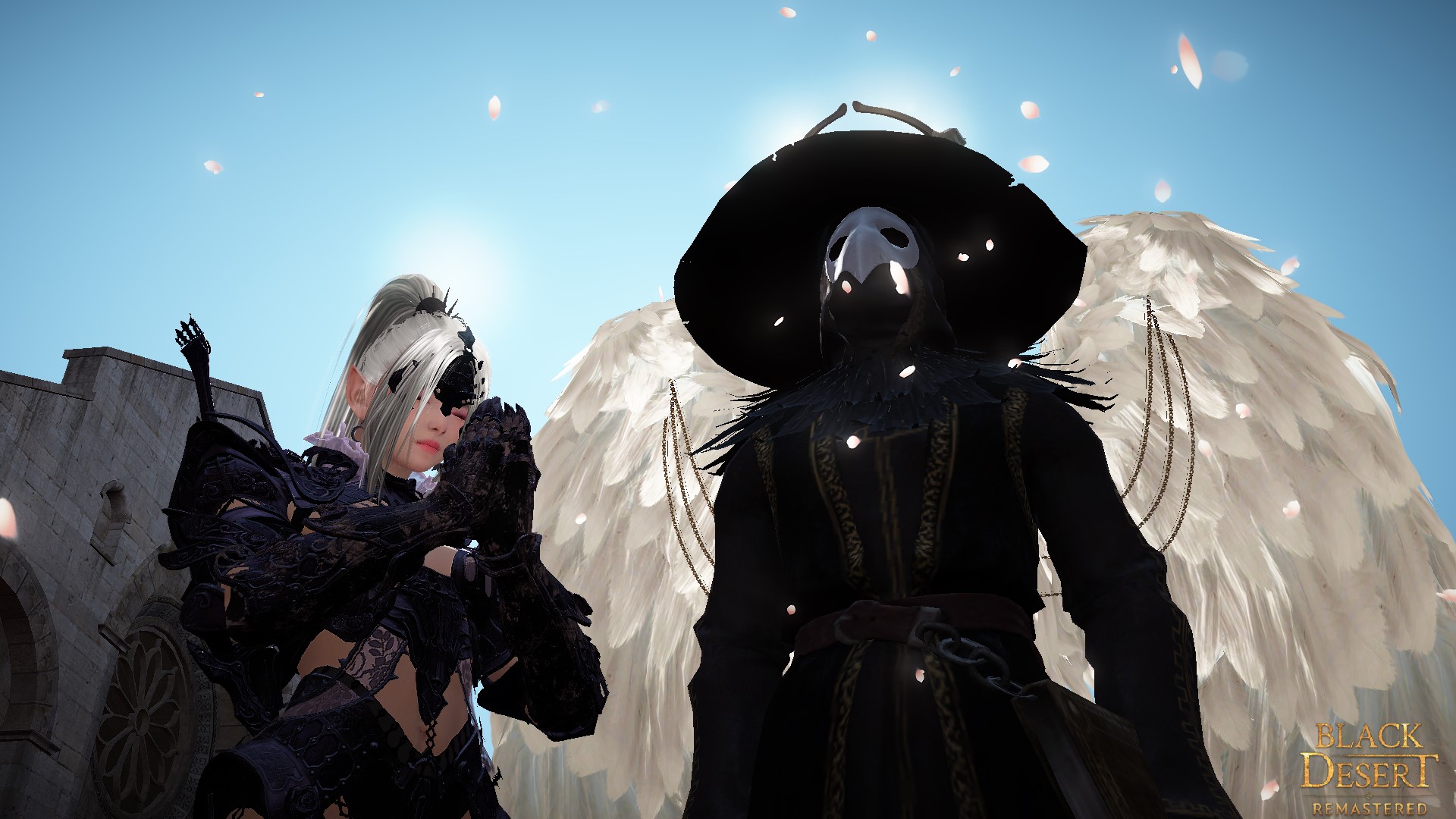 # 4
Edit Date : 2022-03-28
Wishing All Selamat Hari Raya Aidilfitri!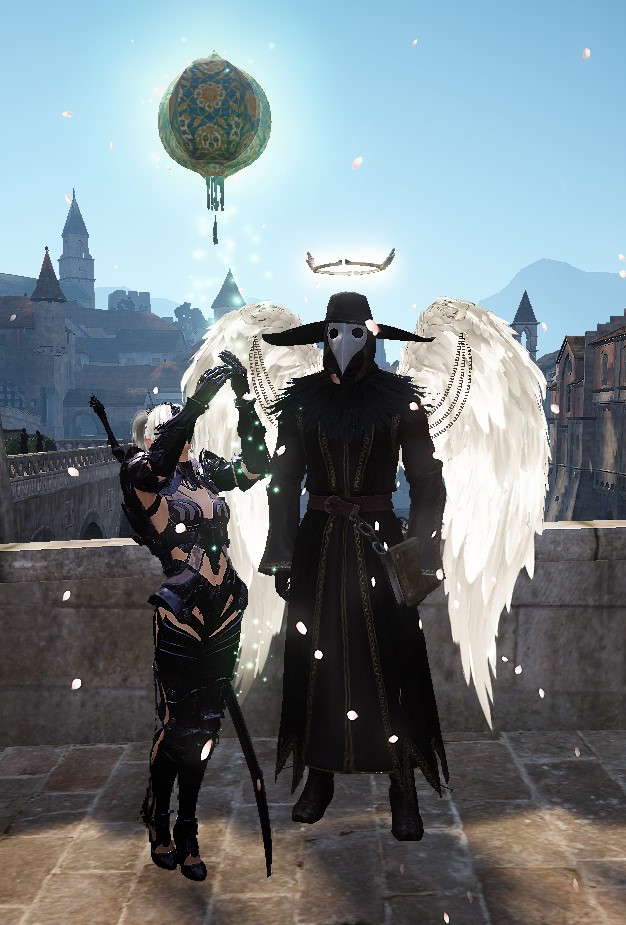 Feedback
Topic[Spring] A Journey Home