Events
[Event] Opening of Winter Season Server!
Black Desert
2020-12-16 10:00
Blow away the winter blizzard with
Nova, the last princess of Calpheon!
Come join her adventures! ( •̀ ω •́ )✧
Are you prepared for the last winter frenzy?
Don't miss the Winter Season Pre-Creation Event!
Event. Opening of Winter Season Server!
Event Period
- December 16, 2020 (Wed) After Maintenance – December 22, 2020 (Tue) Before Maintenance
Event Details
① Login to Black Desert and create a season character in the Character Selection menu.
※ Season characters created during the pre-creation event will not be confined to particular servers. You can access the season servers after the updates on December 22, 2020 (Tue).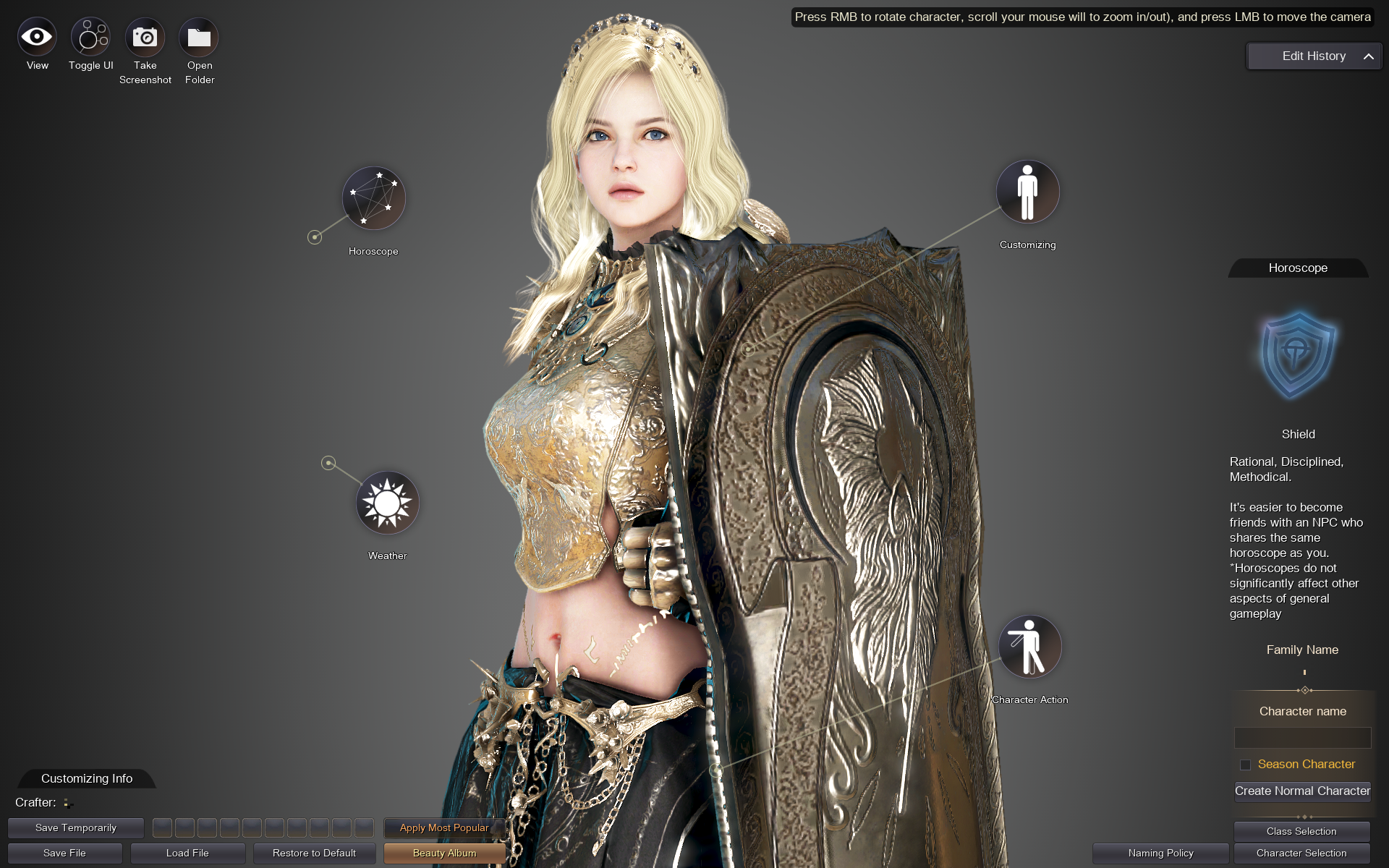 ② Adventurers who have completed pre-creation for the season character will receive event rewards.
* Pre-creation event rewards will be sent to you via mail on December 22, 2020 (Tue) Maintenance.
③ Pre-created season characters will be playable after maintenance on December 22, 2020 (Tue).
Rewards for Winter Season Pre-creation!

[Event] Extra Combat EXP Scroll x3

[Event] Extra Skill EXP Scroll x3

[Event] Item Collection Increase Scroll (60 min) x3

Fresh Orange Juice x10

Sweet Wild Berry Juice x10

Sour Green Grape Juice x10

  

Gold Bar 1,000G x1

Advice of Valks (+60) x1

[Event] Elion's Tears x5
■ Login now to receive gifts in the Challenge (Y) menu! Gifts have arrived on chilling winds to celebrate the release of our new class nova! Please check out our [Last Princess of Calpheon, Gifts Arriving on Chilling Winds for Nova] notice for more details!
※ Event Notices
- One character slot must be empty in order to create a season character.
- You may be excluded from receiving gifts if your pre-creation season character has been deleted before the event has been concluded on December 22, 2020 (Tue) maintenance.
- Deleting a season character during the reward period may exempt you from receiving the reward.
- Pearl Abyss reserves the right to all copyrights of secondary creations from the screenshot and video clips you have uploaded for the event and may use it for advertising purposes indefinitely without constraints to region.
- Pearl Abyss reserves the right to change or cancel the event depending on circumstances. If changes are made, they can be found on this event page.
- There may be restrictions on trading/selling event items, and they may have usage expiration dates and different binding settings. These items cannot be transferred or restored due to this reason.
- Please refer to the in-game item description for details on whether the item is bound. Items that were sent or used as intended cannot be recovered.
- Participating in the event using inappropriate methods will result in a cancellation/retrieval of your reward and restriction from the game.
- If you have any questions or concerns about this event, please send a ticket through [Support].
- Content not listed on this page follows the [Black Desert Event Rules].