Updates
[Update] [Hotfix] March 17, 2022 (Thu) Update Details
Black Desert
2022-03-17 10:32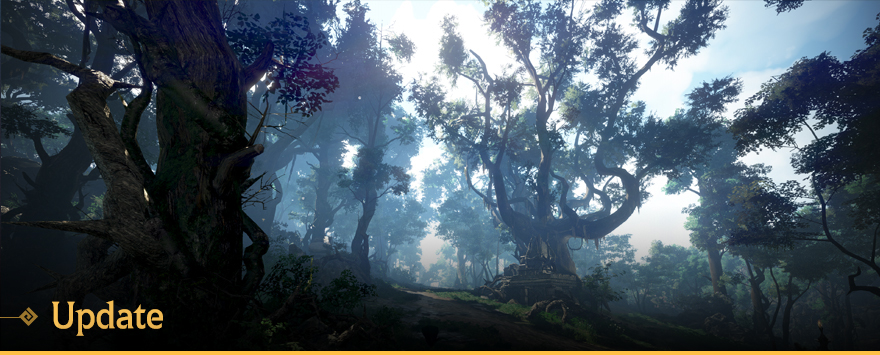 Greetings, Adventurers. 
Here are the details regarding the latest update applied to Black Desert on Thursday, March 17. 
Please relaunch the game client to begin downloading the latest update to apply the changes listed below. 


● Fixed the blinding visual effects in the underground level of Gyfin Rhasia Temple.
● Fixed items aligning abnormally in the Inventory (I) when using Auto Arrange.

We hope that you are enjoying your adventures in Black Desert!