Updates
[Update] [Hotfix] March 30, 2022 (Wed) Update Details
Black Desert
2022-03-30 17:49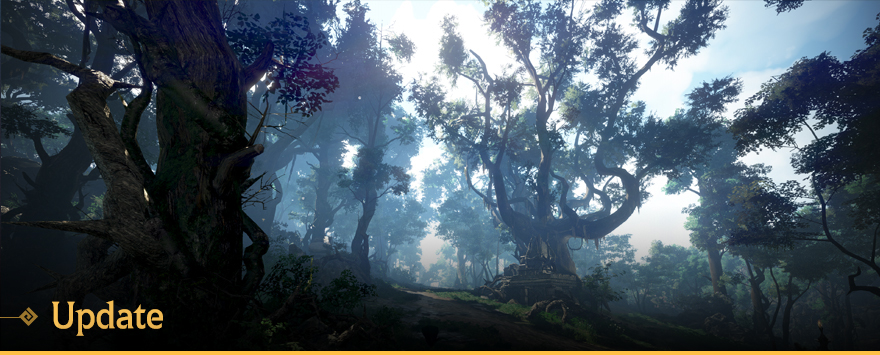 Hello Adventurers,
We have released a hotfix update to the game on March 30, 2022 (Wed). Please refer below for more details regarding this update.
Fixes and Changes
● Fixed an issue where character animations appeared unnatural when viewing a character in a specific character slot from the Character Selection Screen while having expanded all 26 character slots.
We hope that you are enjoying your adventures in Black Desert.
Thank you!