GM Notes
[GM Note] 2018 Black Desert Update Plan
Black Desert
2018-04-28 17:00
Comments 48
Greetings, Adventurers!
Are you enjoying your awakened characters and the new continent of Valencia?
The love and support you have shown for Black Desert is overwhelming! From the bottom of our hearts we would like to say, thank you!
To show you our gratitude, we have decided to share some special news with you today!
Would you like to know what it is?
It's the preview of the updates to come in 2018!
---
1. First time ever to release 3 new classes on 1 update: Striker, Dark Knight, and Mystic!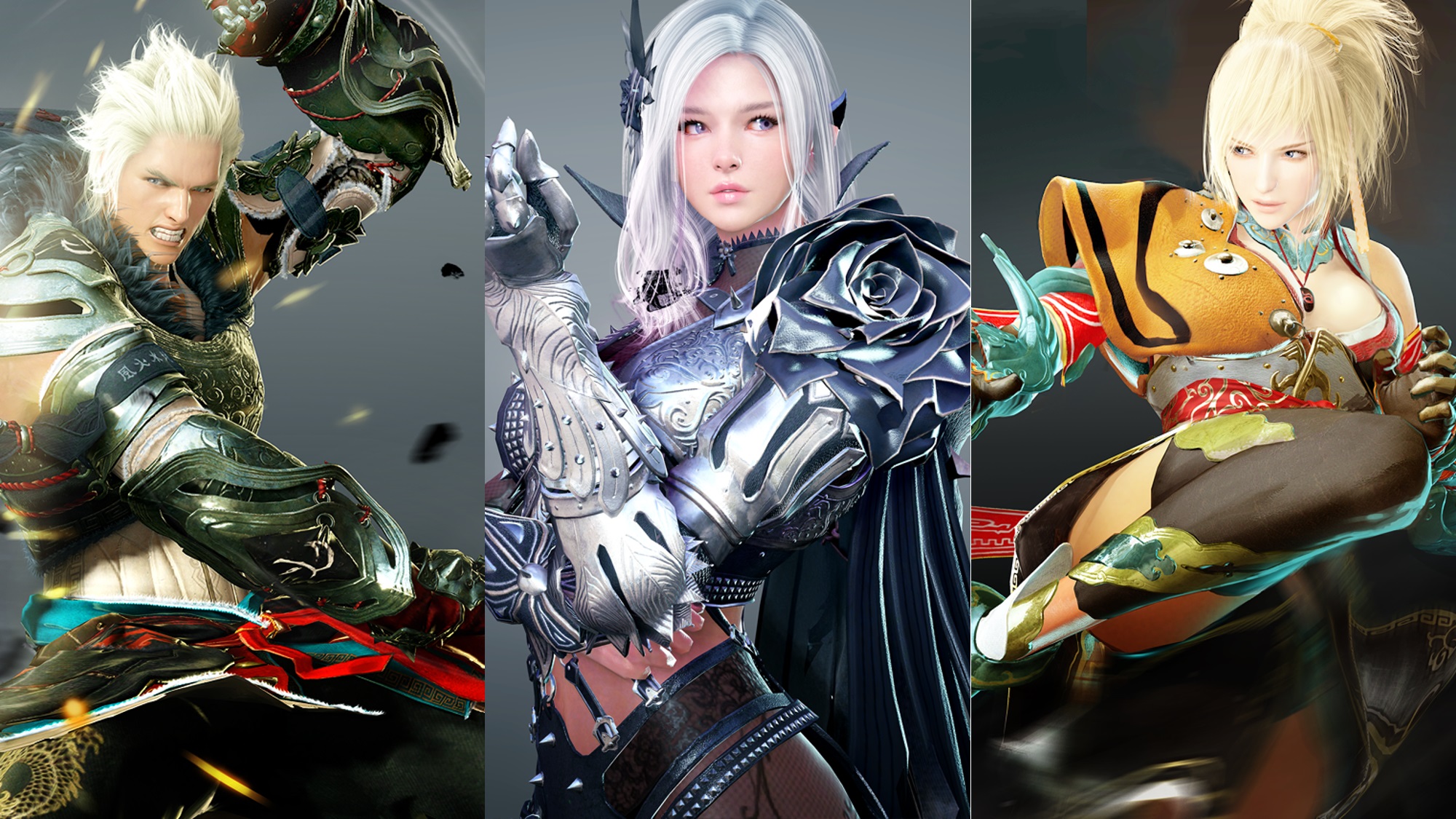 We thought you have waited long enough for Striker, Dark Knight, and Mystic to be released. So, for the first time in global history of Black Desert, these 3 new classes will be released on the same update on 5/17 (Thu)!
You can pre-register the new classes starting on 5/3 (Thu). Additionally, you will be able to customize them starting on 5/10 (Thu). Get ready to start a whole new journey with the new classes!
2. Second World Boss - Ancient Kutum
A new challenge awaits in the depths of the Scarlet Sand Chamber, located near the entrance to Valencia - Ancient Kutum.
Many of you have challenged Kzarka to suppress the Lord of Corrupt.
Some of you challengers were lucky enough to obtain the best weapon.
We hope more of you will participate as the new World Boss Kutum is expected to be released!
3. Valencia 2
As Valencia Part 2 is released, the wind of change will blow over the rich and prosperous continent of Valencia. Venture forth to seek out the secrets hidden in this breathtaking continent.
4. Nouver
The new world boss Nouver is a new Boss that can be found in the Valencian Desert.
You have a chance to get the Nouver's Sealed Sub-weapon Box by successfully defeating him.
5. Karanda
Karanda will be landing on Karanda Ridge in Calpheon. The one who kills the Powerful Harpy Queen can get the Dandelion Weapon Box - the strongest awakening weapon.
6. Ocean
Your adventures will extend beyond the main land to the open ocean. Fight monsters and sail to places that are yet to be explored out at sea!
7. Kamasylvia
Kamasylvia is a natural fortress protect by nature itself. It is also the land of the elves.
Kamasylvia is an escape from the realistic cities like Calpheon, Altinova or Valencia. It's the fantasy region that all Adventurers might have imagined. Especially Grána, the capital city of Kamasylvia, is filled with big and wonderful houses. It'll surely become a new haven for Adventurers that enjoy the housing aspect of the game.
8. Dream Horse
Dream Horses will come with Kamasylvia. Dream Horse is the ultimate horse content in Black Desert. You can get the dream horse by training a Courser. There are two types of dream horses: Aduahnott with beautiful wings like a Pegasus and Diné that looks like a unicorn.
9. Altar of Training
Altar of Training is where the descendants of the Goddess Silvia went through their rite of passage into adulthood. Here, you can form a part to take on the five trials and the final boss. You can obtain exclusive and expensive rewards here.
10. Mirumok Destroyer Offin
Mirumok Destroyer Offin appears in the depths of Mirumok Ruins of Kamasylvia.
You can get a sealed weapon box by helping to defeat the world boss Offin.
---
We have plenty of other updates in-store, so stay tuned!
Thank you