Story Telling Time! - At OFFIN world boss
Last Edit : Feb 10, 2020, 18:20
# 1
GileGempakz: My love ladies. Good evening.
Ladies: Good evening.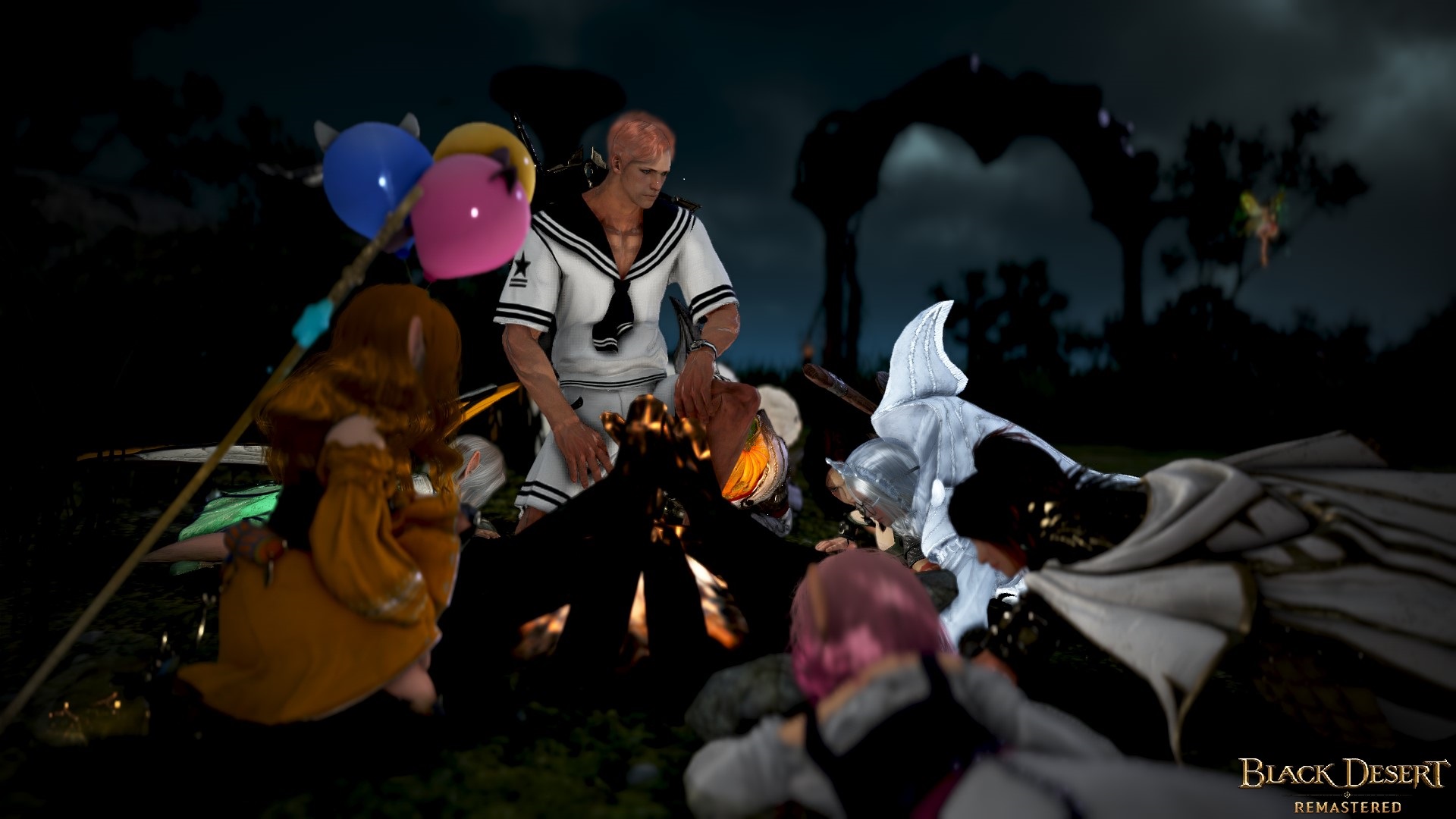 GileGempakz: Come closer. Do you want to know a secret?
Ladies: Sure.
GileGempakz: Promise not to tell anyone?
Ladies: (**nodding**)
GileGempakz: We are standing by a wishing tree.
Ladies: Yeah right. We are at Offin. Of course we are at the wishing tree =,=
**Photo credits to Hudori. Short story quote from Snow White and the Seven Dwarfs.