#Others
#Rookie
#Event
#Tip
#Life Skill
Tip for Milk Gathering Rotation
May 26, 2021, 14:18 (UTC+8)
639 7 12 0
Last Edit : May 31, 2022, 20:09 (UTC+8)
# 1
In relation to the new [Event] Udderly Great Milk Day Here is a small tip I learned from all the Milk gathering I had to do in the past.
All you need when gathering Milk is 6 Cows. It doesn't matter how many cows there are in that farm, you do not need to hog them all for yourself, just gather around the 6 cows, and you can share the Milk farm with other adventurers.
Just to site an example, below is 1 of the Milk farms as mentioned in the event page, Falres Dirt Farm. They have a total of 15 milkable cows, but we do not include the 3 inside the barn and just focus on the 2 sides, with the water well as your division.
Below I numbered the 12 cows from 1 to 6 on each side, divided by color Red and Blue.
RED SIDE
BLUE SIDE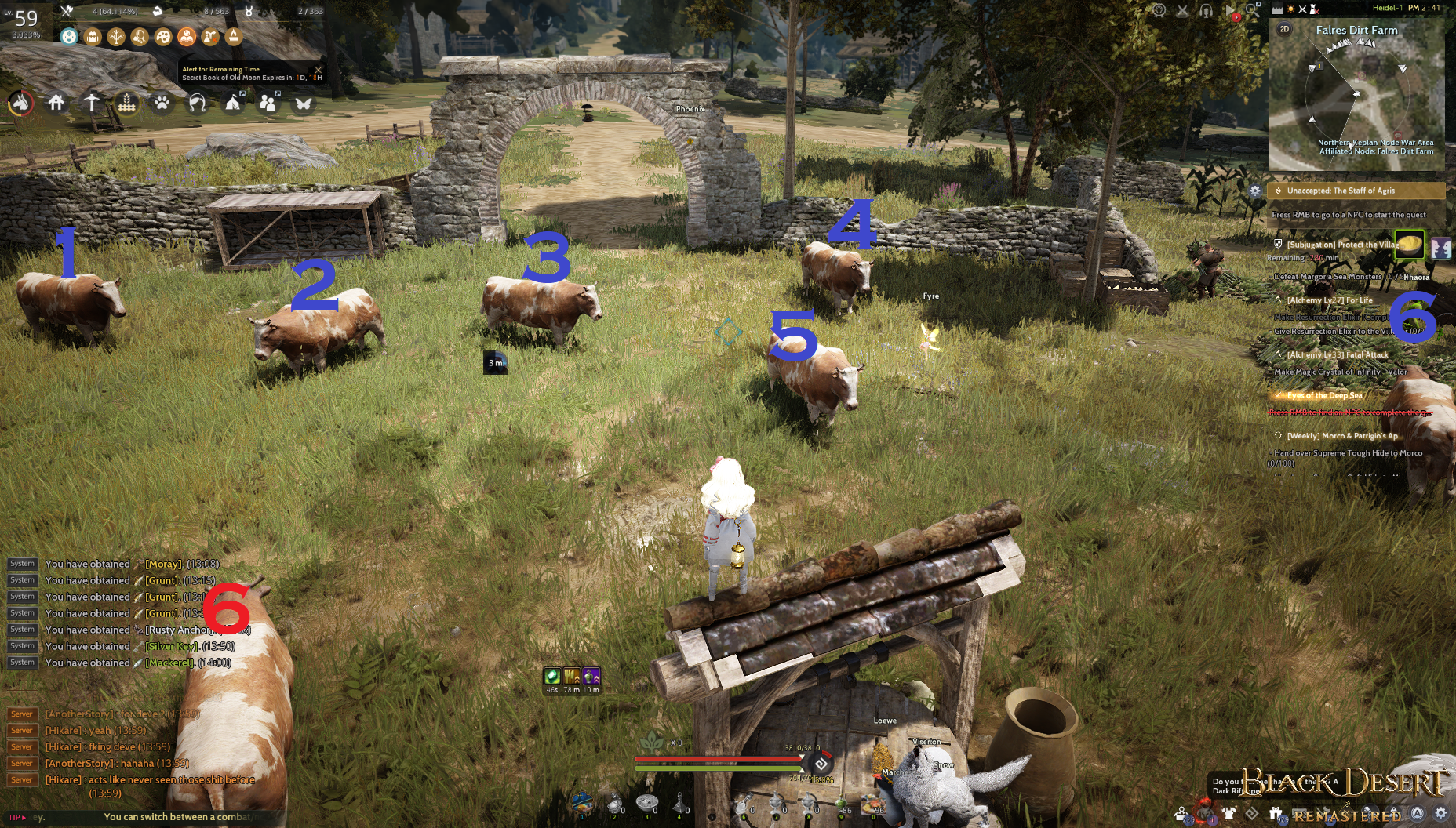 You can definitely use this on the other Milk farms as well, all you have to do is choose the 6 cows that are closest to one another and work your way around them.
Hope this helps!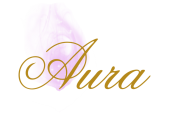 Last Edit : May 26, 2021, 16:53 (UTC+8)
# 2
DM me ingame if you want me to show you.
Last Edit : May 26, 2021, 22:41 (UTC+8)
# 3
Thanks for the rotation :)
Last Edit : May 27, 2021, 05:19 (UTC+8)
# 4
You're welcome Azurelis. Hope other adventurer's get to try it too, others just want the whole farm for themselves.
Last Edit : May 30, 2021, 22:41 (UTC+8)
# 5
Last Edit : Jun 5, 2021, 18:27 (UTC+8)
# 6
On: 2021-05-30 22:41, By: Rosylle
Thank you Urzan! 4 days left for the event, make sure to maximize your Milk gathering!