[Spring Greetings] Trinity Order Guild by Trinity Online BDO beginners guide YouTube Channel & Community
Feb 24, 2023, 21:30 (UTC+8)
129 2 2 0
Last Edit : Feb 24, 2023, 21:35 (UTC+8)
# 1
Greetings to all,

This is Trinity Online YouTube, and my guild is called TrinityOrder.
Lets jump right into what this guild is about:

Question: Are we active?
Answer: We have average 89 to 90 over members active WEEKLY),
(See our weekly attendance check in record) it will be harder to find an inactive player instead.

What Are the Requirements?
~ New & return players are all welcomed (yups! no experience needed)
~ No gear or AP requirement (we don't care about numbers, just have fun)
~ No forced leveling (play at your own pace)
~ PVE Combat, Life-Skill, Sailing, Guild Buff Event, Guild Boss (We do all 4 guild boss weekly).
~ Co-op gameplay (Atoraxxion Dungeon Party), Season Rift Echo Party, non-season Ancient Relic Boss party.
(All guild content comes with guides and advisors and officers will guide you along.)
Last but not least:
~ English Language Only & Say Hi! When you log in =D
~ Family-friendly so no vulgarities please.
How to Join the guild?
- Go to https://trinityonline.net
- Click the Join Discord button (This brings you to the beginners help discord that I am running to help players)
- Click [ I Agree ] button to enter server
- Go to #apply-for-guild
Note: We do not accept in game application. this is to ensure we are able to manage member expectations before they join.


About Us & Achievements:
1) Winner for Guild Story Contest Interview about the Guild By GM Calpheon
2) Pearl Abyss Black Desert Content Creator
3) Winner for Guild Recruitment Campaign 2021
Community Management:
1) Black Desert Online Beginners & Return Players Help Community https://discord.com/invite/HkAvcGu
2) Admin for BlackDesertOnlineMMO Reddit Community https://www.reddit.com/r/BlackDesertOnlineMMO/
3) Admin for BDO SEA World Boss Timer Community https://discord.gg/bnraMPGbZE

Use this page for tips, tricks and guides on the game:
https://www.trinityonline.net/guides
Add it to your own discord if you want to, its free to share.


Visit our BDO Beginners help Community to get more help and share screenshots.
https://discord.com/invite/HkAvcGu

Subscribe to our YouTube channel for more freebies.
https://youtube.com/trinityonline

We'll be happy to have you as part of the family.
See you soon in game~.
TrinityOnline
On Behalf
TrinityOrder Family
OVERVIEW OF OUR GUILD FOR NEW & RETURN PLAYERS
FUN ACTIVITES WITH GUILD MATES CAPTURED ON YOUTUBE VIDEOS!
ABOVE THE MOUNTAINS
TOGETHER AT CAMP FIRE
LOOKING AHEAD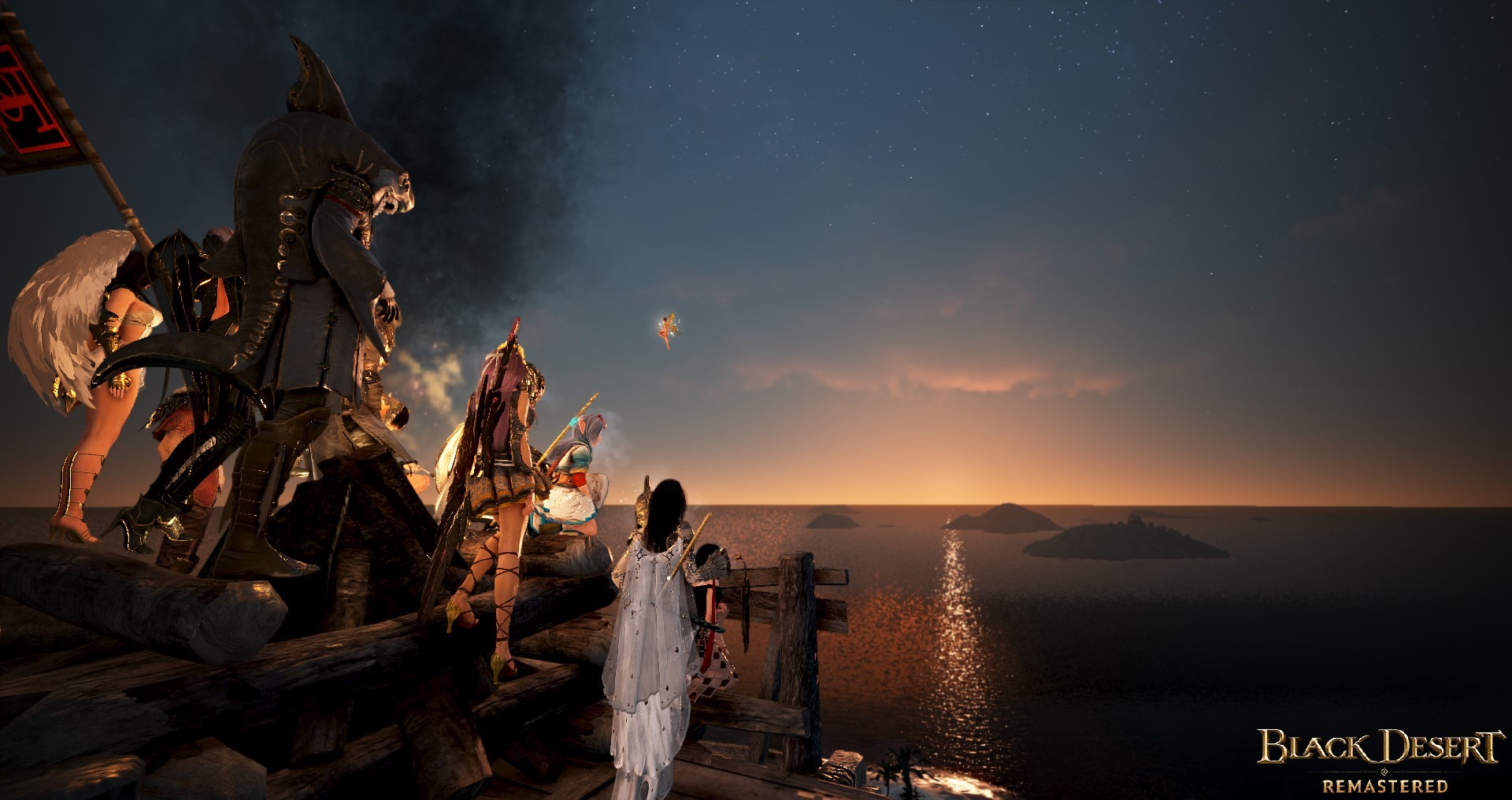 OUR GUILD RAIDS

DURING INTERVIEW WITH GM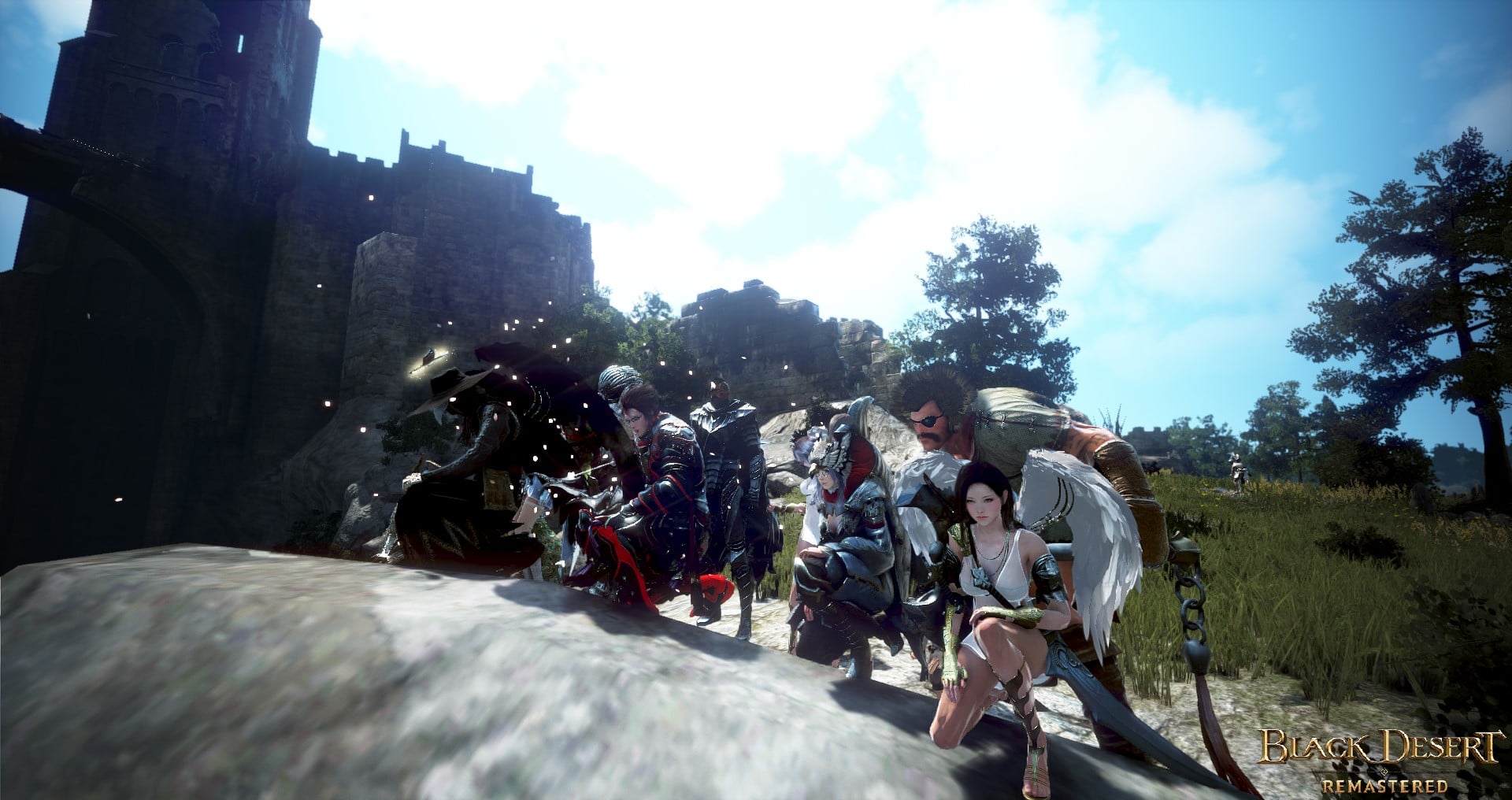 Last Edit : Feb 24, 2023, 21:32 (UTC+8)
# 2
Submitting this Thread for the [Spring Greeting] Event.

This thread will be removed once the event is over since we already have a main guild thread at: