Can't accept Labreska Helmet quest
Mar 22, 2023, 19:27 (UTC+8)
121 3 0 0
Last Edit : Mar 22, 2023, 19:27 (UTC+8)
# 1
Hi guys I am making labreska helmet now but I can't get the quest from Floki, I think it's a bug.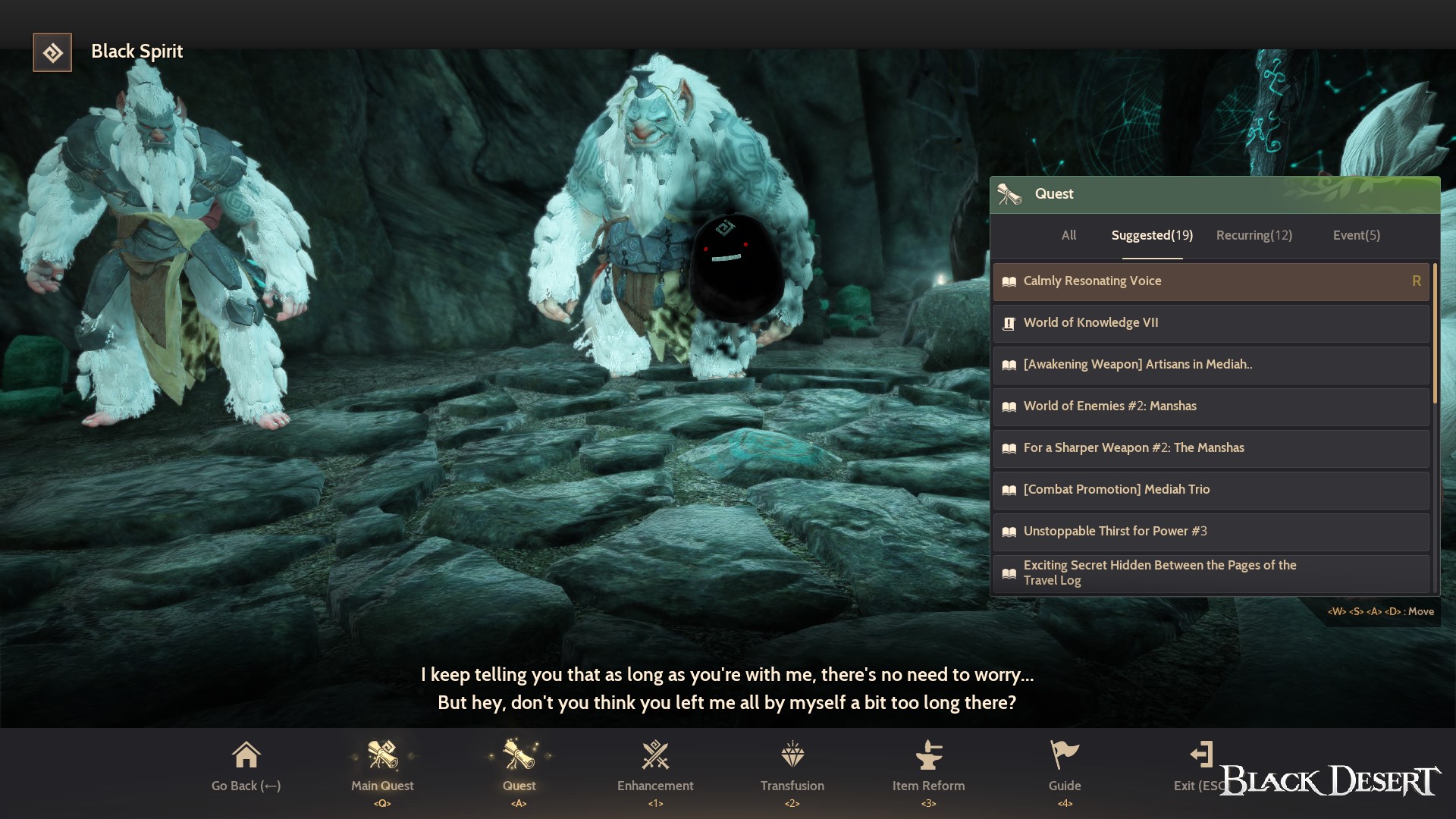 other characters I cancel all quests
Help me! AD
Last Edit : Apr 9, 2023, 17:50 (UTC+8)
# 2
I have been supported
Thank you ADMIN
Last Edit : Apr 22, 2023, 13:02 (UTC+8)
# 3
Redactle is a game where you have to guess the words that are hidden in a Wikipedia page. Only prepositions, articles, and commas are given. The last thing you need to do is figure out what it's about.