Updates
Aug 10, 2022, 14:24
[Hotfix] August 10, 2021 (Wed) Update Details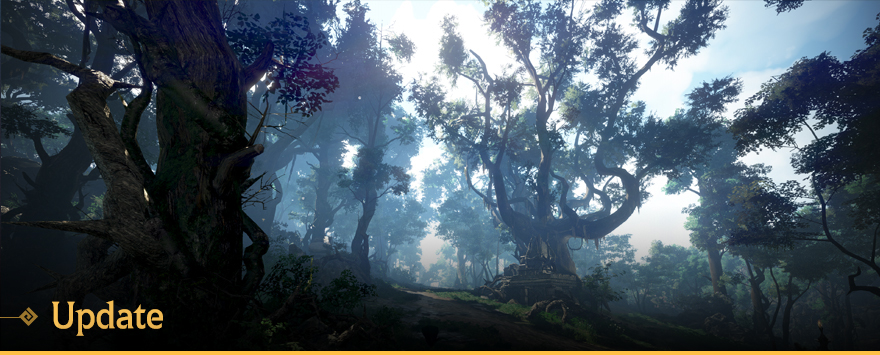 Greetings, Adventurers. 
Here are the details regarding the latest update applied to Black Desert on August 10, 2022(Wed).
Please relaunch the game client to begin downloading the latest update to apply the changes listed below. 


●
During the Sand Castle Crasher event on Terrmian Beach, if you have selected a different side for this week than the previous week, you will be unable to use the transformation scrolls of that side.
- For Adventurers who are currently unable to transform, please restart the game and you should be able to transform normally
We hope that you are enjoying your adventures in Black Desert!