Events
Aug 3, 2022, 10:00 (UTC+8)
Masterpiece of a Thousand Years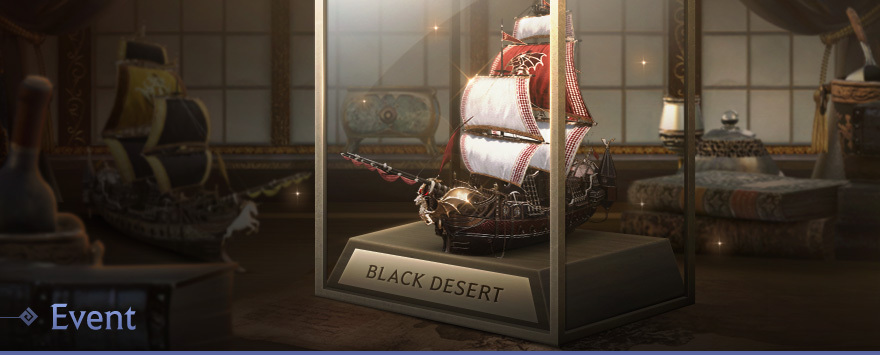 These sculptures were carved and chiseled by the anger in my soul, pu!
Give it up... I can draw and win this even with my hands tied behind my back. Queeek!
"This beach isn't big enough for the two of us..."


The never-ending dispute of Papua Crinea between the Otters and Papu have been brought to Terrmian Beach as the Otter painter, Kakuo, and Papu sculptor, Parapura, confront each other at the Thousand Years Masterpiece Auction!


Bid on the drawings of Kakuo, the outstanding Otter painter who created masterpieces out of nothing, leaving a beautiful mark on the Otters' history. Or bid on the sculptures of Parapura, carved during the Papu's brilliant golden age.

(* Funds received from the auction will be donated to the Fruit Soldier Academy and Otter Military Academy.)