Updates
Aug 17, 2022, 15:44
[Hotfix] August 17, 2021 (Wed) Update Details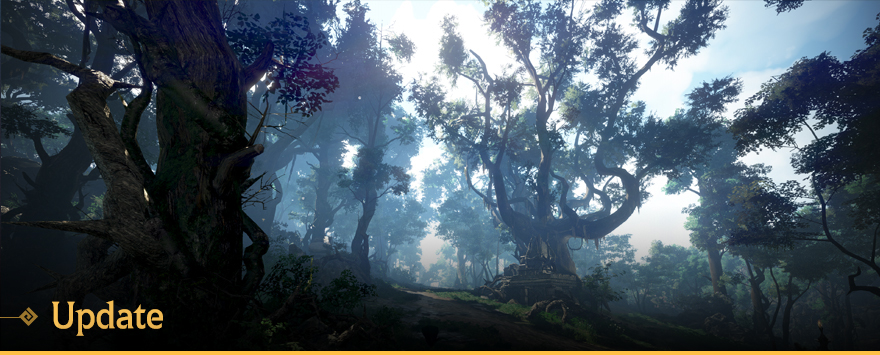 Greetings, Adventurers. 
Here are the details regarding the latest update applied to Black Desert on August 17, 2022 (Wed).
Please relaunch the game client to begin downloading the latest update to apply the changes listed below. 


● An issue has been resolved where if you won your first practice mode game, an issue would occur with your battle record
We hope that you are enjoying your adventures in Black Desert!