Updates
Nov 16, 2022, 22:10 (UTC+8)
Abyss One Server Update – November 16, 2022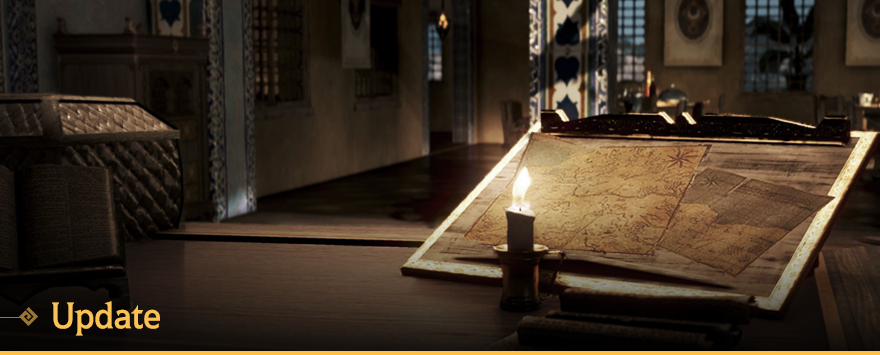 Greetings, Adventurers.
Here are the updates applied to Black Desert during the Abyss One server update on Wednesday, November 16. Please refer below for more information about the updates.
● Fix issues and implement improvements related to Abyss One.
We hope that you are enjoying your adventures in Black Desert!